Creating a work life balance that suits you can be difficult. It's a search that is made so much harder when you're introverted. What if I told you that you can indulge your creativity, make some money and what's more important, you don't have to compromise your introvert nature? Well, guess what? You CAN! There are plenty of creative careers for introverts.
Creative Careers for Introverts
There are many jobs that would suit an introverted person. From engineers to train drivers, the world is full of jobs that require being on your own for long periods of time. But, I know they aren't suitable for everyone. What if you're bursting with creativity? How do you do your bit to make the world a little more beautiful? Can you do so without compromising? Of course, you can! Creative careers and introverts are actually perfectly suited.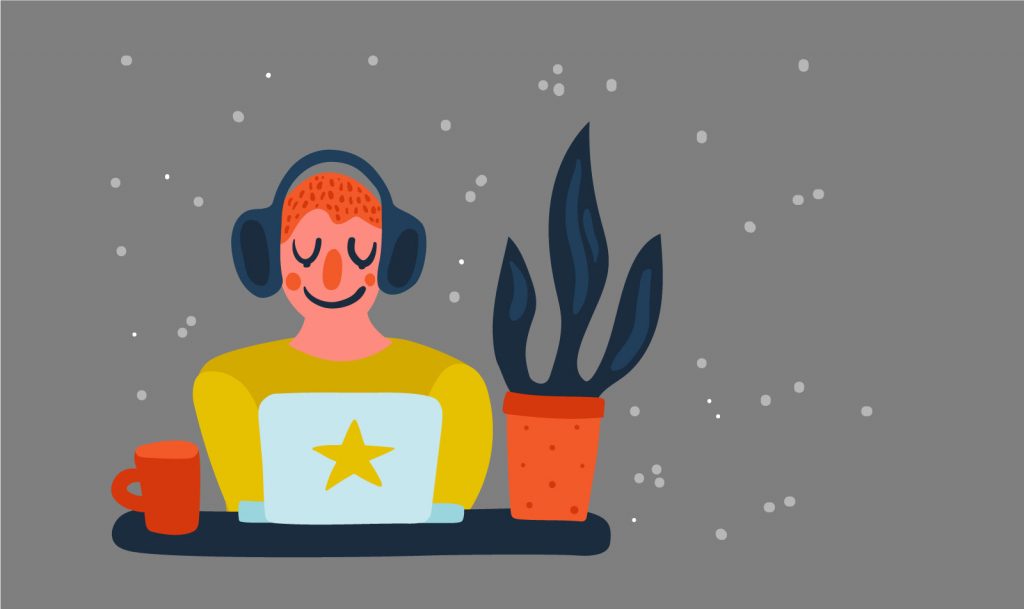 Take Advantage of An Age Fuelled by Content
That increase in modern technology which makes working from home, or even on the move, so easily attainable, has also massively changed how we digest information. Social media has become one of the primary platforms for communication, with that comes a demand for creative content.
Creative Careers for Introverts Where You Can Turn Hobbies into Your Actual Job
Photographer – Photography is such a broad subject. From wedding photography to landscape photography, portraits to events, there are so many different areas for you to capture. Photographers have the ability to capture the beauty in any moment.
Graphic Designer – For the tech savvy, you can create beautiful images without even leaving the comfort of your own sofa. Use various software and programs to create your masterpiece digitally.
Painter – With so many mediums to unleash your creativity, painters like to get their hands stuck in, so to speak. From watercolour to oils, acrylic to finger painting, there are so many strokes and styles to make your masterpiece.
Illustrator – From children's books to information leaflets, illustration work is everywhere. Beyond these applications, artists use this traditional style to create their own pieces in an out-of-the-box unique way.
Sketcher – For a more black and white approach, sketchingis another form of art where you can utilise multiple mediums. From charcoal to professional sketching pencils you can use texture and fine lines to build up depth in your work.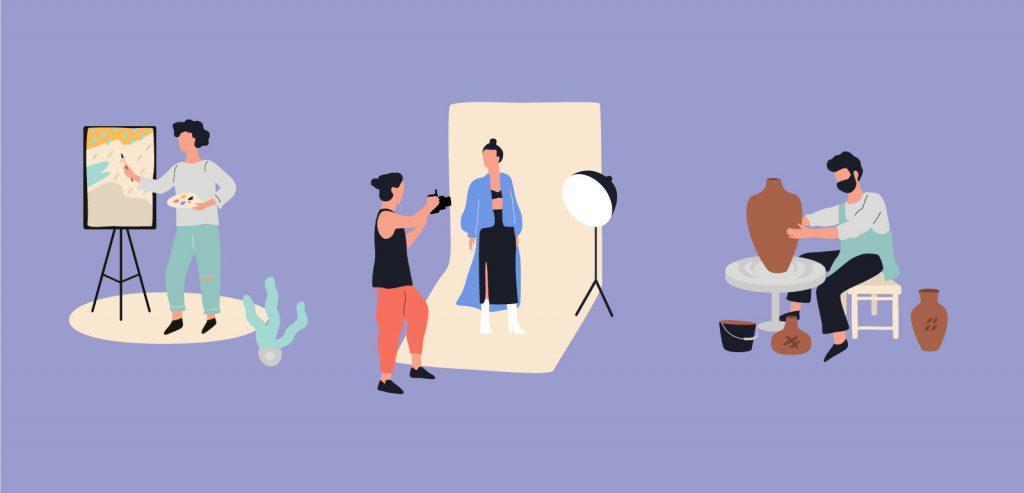 Start Off Small with Part Time Jobs for Introverts
Perhaps the thought of jumping right into a career change instils more anxieties in you than the thought of having to face an open-plan office full of boisterous colleagues. As a fellow introvert, I don't blame you one little bit – but I also know how incredibly overwhelming walking into a giant room full of busy people can be.
Start off small and go part time. You can pick up contracts that fit around your existing workload as well as lifestyle and start building a name for yourself doing what you love. As you get more comfortable with that you can increase the number of hours you spend doing that and reduce your daily grind until you've fully made the transition. Or not. That's the joy. It's on your terms. You can continue part-time indefinitely.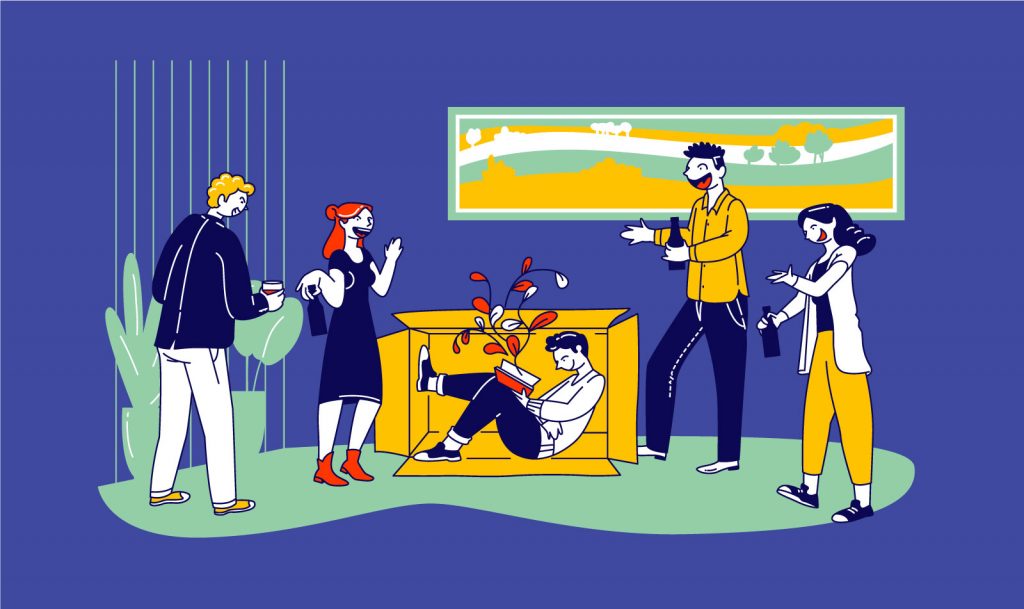 Be Your Own Boss and Know How to Find a Side Hustle
There are ways to take your hobbies and turn them into full-blown creative careers for introverts. If you're an artist, a photographer, an illustrator or a graphic designer by avocation, then you can become one by trade. Embrace your calling. Here at Contrado, we not only give you an outlet for your artistic nature, but a way to make a living out of it. Ditch the starving artist cliché and start doing what you love in a way that allows you to live off it. Want to know more? Read on!
Create Your Own Online Store and Inspire Other Introverts
You can put your beautiful creativity onto more than 450 different products, from fashion to homeware and so much more. With our new Shopify integration you can create yourself an online storefront, and start selling these products, setting your beautiful work free into the world, in a place where your fellow introverts can shop, without either of you having to leave the comfort of your own home.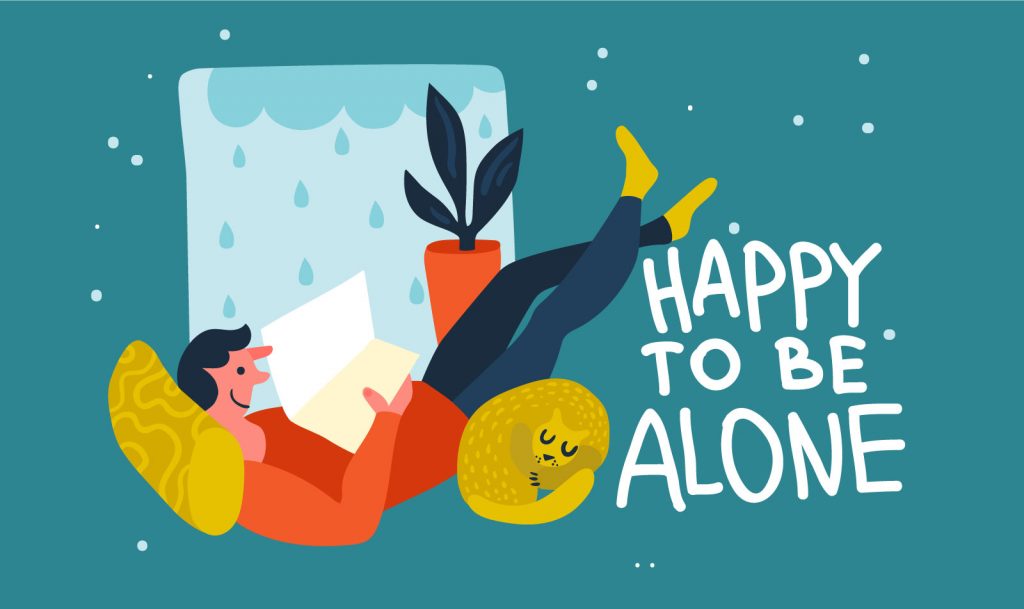 It's Easy to Get Started, No Upfront Costs and Incredibly Low Risk
All you need to do is sign up for a Contrado drop-shipping account, connect it to your Shopify store and then start creating. You can start with nothing more than a few hours spare, and just like freelancing, you can build it up from there. But the best part is, you'll have nobody to answer to. Well, except yourself. With prices you set yourself, a print-on-demand service, and no need to actually bulk order and store the stock yourself, it's a low risk way to unleash your creativity without huge consultations, grand meetings and giant presentations. It might sound like it's too good to be true, but trust me, it's not. Intrigued? Click the banner below to find out more information and see how you can get started.