Warm up your space funky boho-style with statement prints that stay true to the '60s. Experience natural textures and a retro palette of sunburst yellows, punchy pinks and oranges in our 'Golden Hour' collection made in collaboration with CatCoq.
Artist-made prints
Widest fabric range on the market
Students get 20% off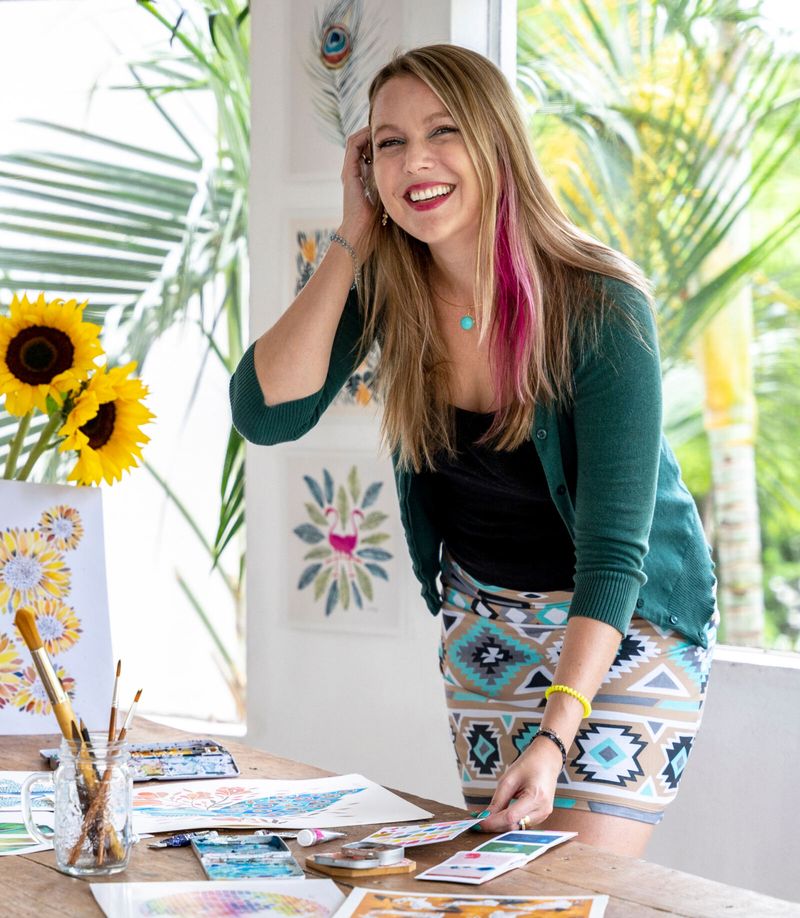 Artist Spotlight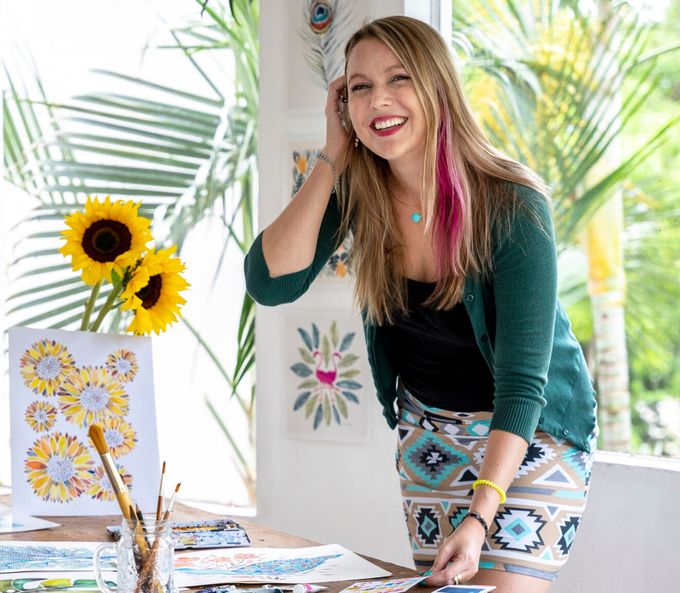 This summer, we've partnered with designer Cat Coquillette (aka CatCoq) to bring you our retro-inspired 'Golden Hour' collection.

The 'digital nomad' finds inspiration all over the globe and reflects the unique spirit of each place she visits using natural textures and strong watercolours. The result: layers of coolly natural fabrics and irresistibly whimsical patterns and typography on our clothing, home décor and wall art. It's a modern take on the mid-century aesthetic and it's all about inspiring you to create summer interiors that forgo tried-and-true neutrals for designs that channel the bold, carefree spirit of the 60s.
Browse CatCoq's shop
Eco-friendly art
The bold and summery CatCoq collection is as radiant as it is sustainable. Each clothing piece is made with cotton linen for an air of effortless summer breeziness or 100% pure silk for additional summer glamour. Framed canvas prints made with acid-free paper – these are giclée fine art prints that are pigment based and eco-friendly to create long-lasting prints that are bright and sustainably produced. As all CatCoq products are made to order and handcrafted in our London factory, you can be sure every product is ready to brighten up your home.
Explore CatCoq's Shop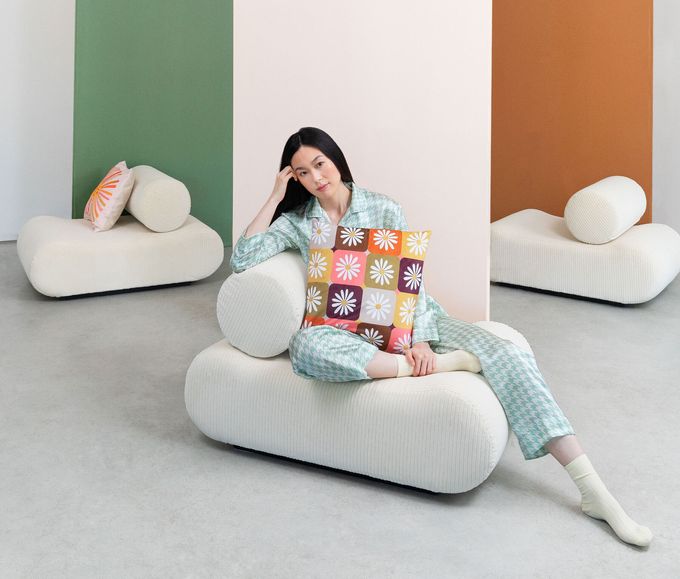 Custom Printing
Looking for summer warmth all year round? Add a sparkle of summer sunshine to your wardrobe and home with CatCoq's vibrant designs and bold retro vibes. Or you can design and custom print your very own fabrics to encapsulate what the summer season means to you.
Premium quality
Full creative control
Your own branding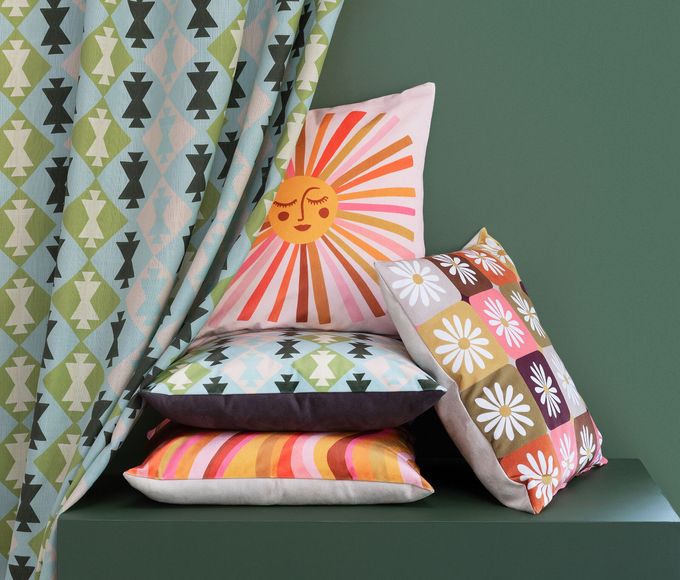 SELL YOUR ART
Like what you see? Sell your art by opening a shop right here at Contrado. Turn your favourite pieces into high quality fabrics and premium handmade products that are designed to make your work shine.
START SELLING