Dropship canvas prints and wall art are some of the most versatile products that you can create. From canvases to posters, metal to wood, and a whole variety of things in between, you can create a plethora of products that are perfect to suit any space.
Step 1: How to get started
First, you're going to need a Shopify store. For more information about how to set that up, click here. Once that's all set up you need to link your Shopify and your Contrado accounts. Our step-by-step guide for that can be found here.
Step 2: How to create a canvas art dropship empire
Once you have your account all set up, creating canvas art for dropshipping is so simple. You simply create your chosen art prints using your designs and start selling them on your Shopify account. Your customers can buy them directly from your website. They pay you your full selling price and then you pay us the exclusively discounted drop-shipping price. We'll then handmade your dropship canvas prints to order, and send them straight to your customers. Easy, huh?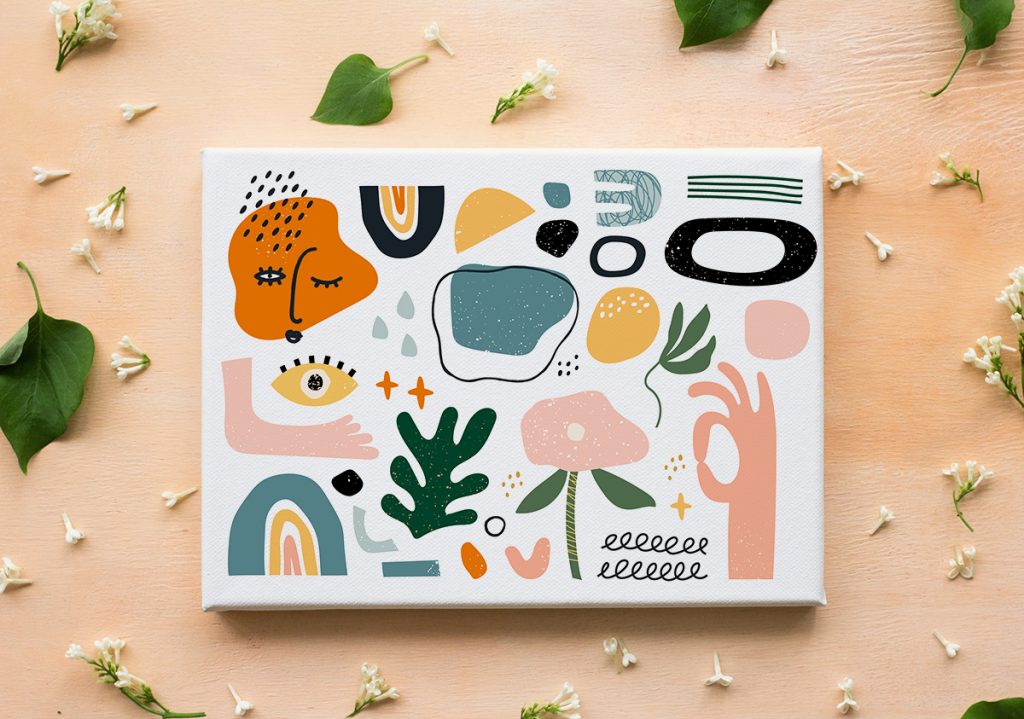 Step 3: Choose your range
We have an enormous range of wall art for you to design. Don't believe us? Check out our repertoire:
A4/A3 Posters – Printed onto 160gsm satin paper in your choice of A3 or A4 with a white frame-effect border
Premium Posters – Printed onto 180gsm satin paper. Choice of more than 15 different sizes, printed edge to edge
Custom Sized Art Prints – Printed on 280gsm giclée fine art paper using museum standard archival quality inks
Framed Art Prints – giclée print on 280 gsm fine art paper in a back-mounted FSC certified box frame
Metal Prints – UV and scratch-resistant 2mm aluminium print in seven different size options
Fabric Wall Hangings – Four different size options in two different materials, supplied with fixtures and fittings
Wall Plates – 4mm thick and supplied with hanging fixtures, this shatterproof wall plate is unique
Wallpaper – Available in four different finishes, with two drop widths and wallpaper directions create in custom sizes
Wallpaper Borders – 47 x 22cm wide border strips available in four finishes
Classic Canvases – For drop-shippers available in square or rectangular in fixed sizes. The bestseller amongst our canvases.
Diptych Canvases – Two-panel split canvases with almost twenty size options to choose from
Mini Canvas Sets – Mini canvas sets in either square or rectangular sizes, available in sets of one or three
4 Multi-Panel Canvas Sets – A four-panel canvas set that beautifully displays your design as a split image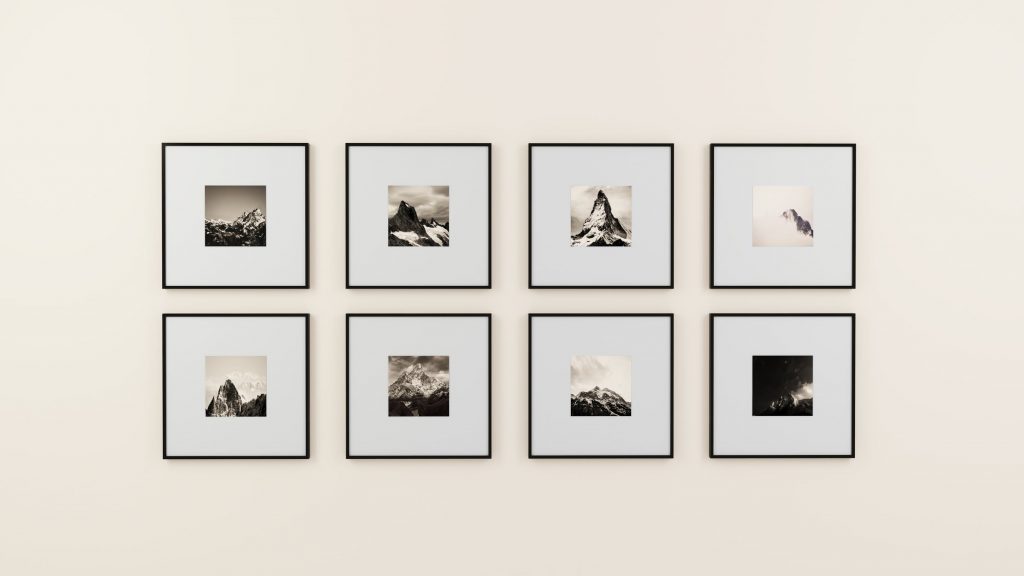 Step 4: Why Contrado to dropship your wall art & canvas prints?
That's simple. We've got almost 20 years experience in handmaking custom products and quality prints.
Huge array of wall art & canvas prints
Modern sublimation printing techniques
Edge to edge printing
High definition
Canvas frames handmade to order
Use of FSC certified wood
We print on demand
Canvas fabrics are hand-stretched
Maximum design freedom
View your designs in a live, real-time preview
No minimum orders
No hidden fees
Minimal risk to you with no initial outlay
Step 5: Create your own dropship canvas prints & wall art
All you need to get started is to set up and connect your accounts, some great designs and a little time investment.
Tutorial: How to Get Started With Contrado
Ready to start dropshipping your way to financial freedom and creative expression? Click here to begin.