Drop-shipping is a word that is being thrown around a lot at the moment. As print-on-demand specialists with almost 2 decades of experience, we've embraced this new way to sell t-shirts. We've put together this handy drop-ship guide for custom printed t-shirts to help you get up and started with your own dropship t-shirt printing business.
1. What you'll need to start a custom shirt dropshipping business
A Shopify account: If you don't have one yet, you can check out this handy step-by-step guide.
A Contrado account that is linked to your Shopify account: Again, if you haven't set this up we have a super helpful guide
Some great designs that you want to use for your dropshipping t-shirts business.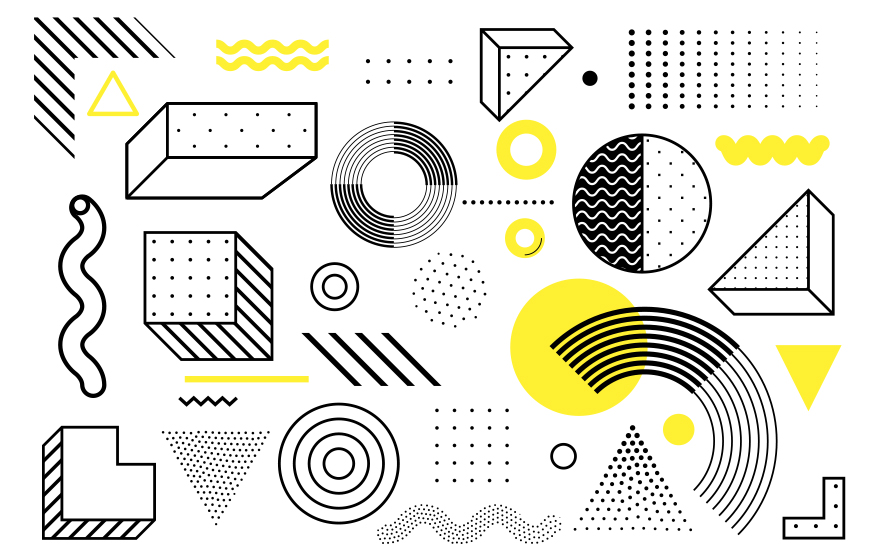 2. The easiest part: design your t-shirts
We have made uploading your designs to your Contrado account as simple as possible. Use our intuitive design tool to upload your designs from your local files, or from an Instagram or Facebook account onto your chosen all over print t-shirt. Once your design is in the interface, you can move, resize and position it onto your t-shirt exactly as you want it. You've got full design freedom. Add your label if you want. We have a real-time preview which will show you all of your changes, live, as you make them. When you're happy with your design, you can save it to your products and add it to your Shopify online store.
3. How the dropshipping process works
Believe it or not, it really is as simple as that once you have all the cogs in place. The relationship between t-shirt printing and drop-shipping is pretty seamless, and we are here to help you with this process as much as possible.
Once your design and dropship t-shirts are in your Shopify store, your customers can start browsing and – more importantly – placing orders. They create an order with you and make their payment via your Shopify store. That order is then created on our Contrado order system for you, automatically, and we will send you an email with all the details and a request for payment. We apply a wholesale discount to the order, so you only pay our exclusive drop-shipper pricing. This means that the profit stays in your pocket right from the outset.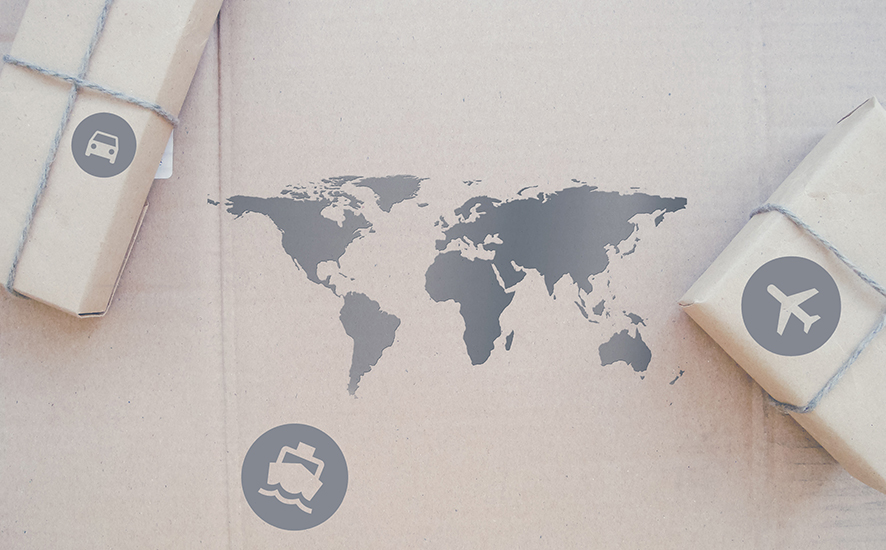 4. Fulfilling your order: made on demand cut & sew t-shirts
We'll then print your design on fabric and cut & sew your t-shirts using our state-of-the-art printing techniques. We use a digital printing method called sublimation printing. We use water-based inks to permanently bond your design to the fabric. This process uses no gas, and no added water and is an entirely print-on-demand service, making it one of the more eco-friendly printing methods. This results in a glorious, high-definition, all-over print that is entirely textureless. You can choose whether you prefer a white-label or private label approach, as you are creating your very own custom brand.
5. Shipping to your customer in a lightning fast fashion
Once your t-shirt is printed, we pack and ship it directly to your customer. We only charge the shipping costs that the courier charges us. We can send your products and designs anywhere in the world. Not only do we deal with the print and ship mechanics of your t-shirt business, but we have a dedicated multi-lingual customer service team. They are here to help with any queries you or your customers might have.
6. Why use Contrado as your printing company?
Wide range of t-shirts for him & her
Multiple fabric choices incl. cotton & poly
All-over print, front and back
Full design freedom
Cut and sew, handmade to order
High-quality material
Sublimation printing methods
White or private labelling options
Live updates in real-time preview
No hidden fees to pay
No minimum orders
7. Why use a custom dropshipping business model?
Minimal risks
No initial outlay
Smooth process
No stock holding
Time-saving
8. Start dropshipping custom t-shirts with your design
Platforms like Shopify make starting your own e-commerce store more of an attainable goal and much less of a pipe dream. Contrado provides your the products you print your design on.
So what are you waiting for? Sign up and start your t-shirt dropshipping with us.