At over 40,000 years old, Aboriginal art is one of the world's oldest art forms. And it's still incredibly popular, not only in Australia, but also all around the world. In December 2019, 29 pieces of contemporary Aboriginal art sold at a Sotheby's auction in New York for a total of $2.8 million. But what if you're an artist who'd like to sell Aboriginal art to a broader audience?
Where can I sell Aboriginal art?
There are many places that you can sell your Aboriginal artwork. The Aboriginal art industry is an important part of the Australian economy and is worth roughly $200 million per year. Original pieces are often sold for high prices through art centres, galleries and auction houses – both in Australia and abroad.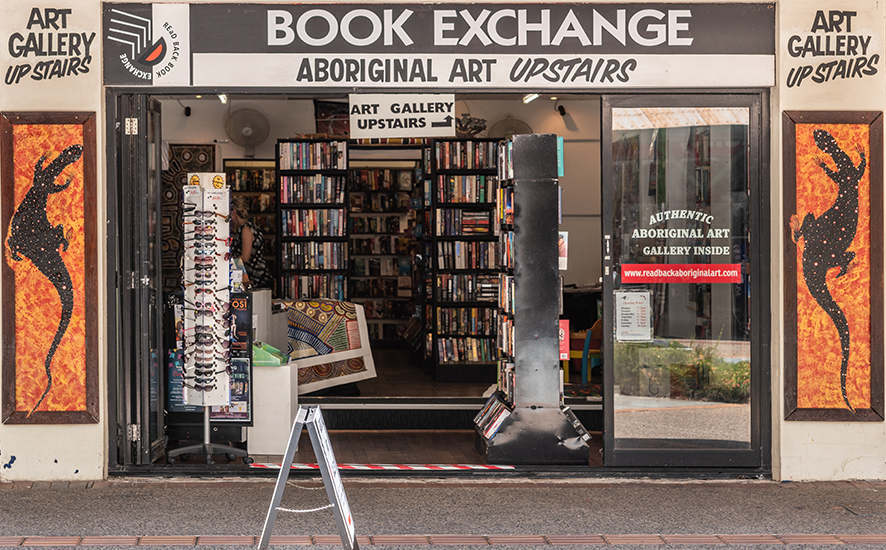 But Aboriginal art isn't only popular with those who can afford valuable original pieces and if you're an Indigenous artist you might also want to consider selling prints of your artwork, or even a range of products printed with your artwork, such as T-shirts, clocks or doonas.
Of course, these kinds of products are often popular with tourists visiting Australia and there are many shops that sell Aboriginal art inspired pieces. You could also sell your pieces at craft fairs, pop-up stores or markets.
But what if you want to reach a global audience? Opening up an online store can be a great option – but it might seem like a daunting prospect. And that's where we come in…
How to sell Aboriginal art online with Contrado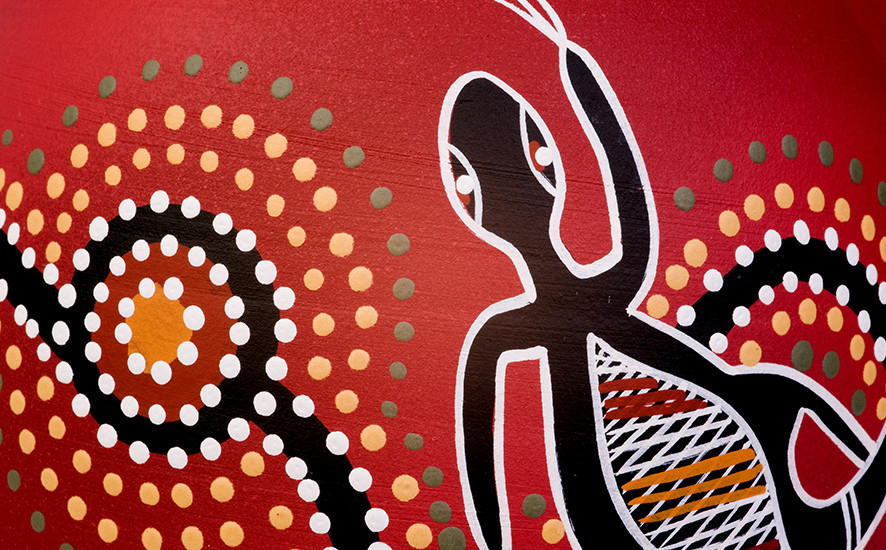 With Contrado, you're totally in control of how you sell your art. You can choose which products you'd like to print your designs on from over 450 that are available, as well as 100+ fabrics. You retain 100% of the copyright of your artwork.
Meanwhile, we take care of the manufacturing, printing and shipping – leaving you to focus on what you do best: creating beautiful artwork.
Here's how it works:
1. Sign up for a Contrado account
Becoming a #ContradoCreative couldn't be easier. Just fill out the simple form at the bottom of this page, verify your email address and you're ready to go!
2. Select the products you want to sell
From clothing to homeware, we have a range of over 450 high-quality products to choose from. Whether you'd like to sell Aboriginal artwork on canvas prints or have your designs printed onto products we've got you covered. We've got everything from staple items like mugs, T-shirts and notebooks to more unusual products that you won't find elsewhere – like bomber jackets, beach towels and plates.
It's up to you how you arrange your store. You could create a rug collection with a series of different prints. Alternatively, you could make one print available on a whole range of products – such as kimono jackets, cushions and hip flasks. Let your creativity run wild!
3. Get designing
With our user-friendly design interface, you can make sure that all your products look exactly the way you want them to. Simply upload your artwork then choose how you'd like it to be positioned on each item. You can find more design tips for our interface here.
4. Tell your story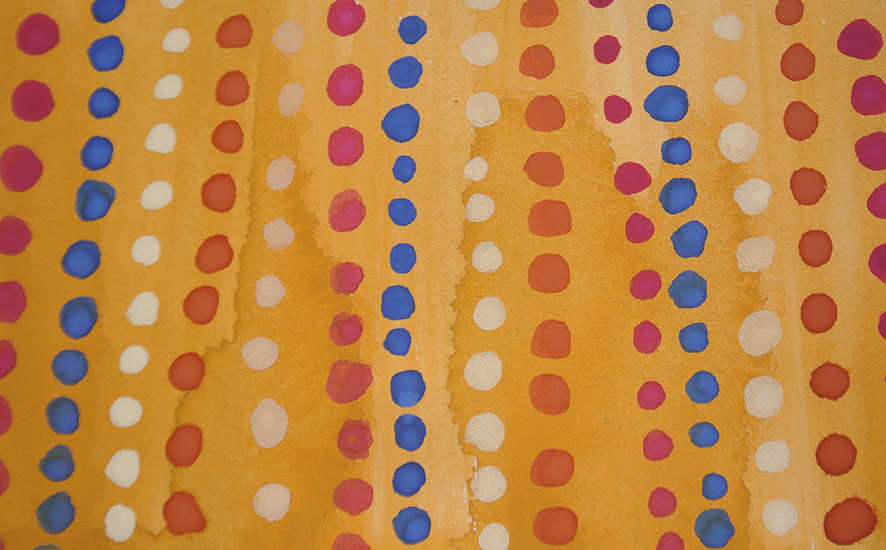 We know that Aboriginal art has an extremely rich cultural significance – so it's important that the people buying your art know where it comes from. Your store is your own and there's space for you to include your biography as well as the stories behind your designs when you're curating your store.
Your product descriptions are also important for SEO (search engine optimisation) reasons as this will help people to find your store. (Don't worry if this sounds daunting – we've got a complete guide to SEO to help you out!)
5. We handle your orders
As soon as a customer orders something from your store, we get to work making the product by hand. Everything is made and printed in-house by our team of expert artisans. We'll then ship the item out to the buyer – wherever they are in the world.
6. You get paid
You'll earn at least 20% of the retail price for each product sold – and this increases if you choose to add a premium to your pricing. We'll pay you promptly via PayPal within 14 days of delivery – no messing about.
It really is that simple! What's more, with over 20 years' experience, we're here to help with business and marketing advice. We also love supporting our artists and we'll be cheerleaders for your brand, sharing your art across our channels.
As a Contrado artist, you're not limited to your online store either – so don't forget about the more traditional methods of selling your artwork. We can offer a wholesale discount of up to 40% on your customised products. This is perfect for stocking up for craft fairs, markets or even your own bricks and mortar shop.
Ready to become a #ContradoCreative?
Sign up by clicking on the link below, we can't wait to get started!