A lot of people when they start making clothing, do so for children. There are a number of reasons behind this; it could be that they're sick of never being able to find what they are looking for on the high street, maybe wanting to make rather than buy for a relative or friend's newborn, and sometimes it is purely that they are smaller than adult clothes, and so a little easier for a beginner. Whatever your motivation, one of the first big hurdles is picking out what the best fabrics for baby clothes are.
With so many different types to choose from, where do you start? Well, we've put together a handy list of the best fabrics for baby clothes. But just providing you with a list of child-friendly-fabrics doesn't seem to be the most useful way to go about it. What if you want a different one? Why have we chosen these? So to start I'll take you through our thought processes so that you can see why we picked the fabrics we did.
A Primary Consideration
Sensitivity
Younger skin is more sensitive most of the time. This means that one of (if not THE) first thing you should take into consideration when choosing fabric for baby clothes is that it's both soft and comfortable. Very young newborns will likely still have their umbilical cord clamp, so you need to make sure that you choose a material that is going to be comfortable against that. The last thing you want is baby clothes that rub or irritate it.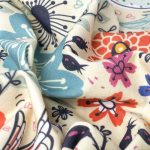 For this, we would recommend: Natural Fabrics and
Organic Fabrics. Although not all scenarios will call for natural fabric, this is a good starting point. Our organic fabrics, however, are 100% natural and 100% organic and make one of the best fabrics baby baby clothes.
Our Choices: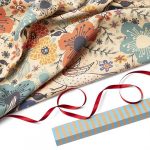 It is not the case that if you don't use a 100% natural fabric, that it will irritate your baby – not at all – but especially if your little cherub has sensitive skin natural fabrics are the best for the very early, immobile days.
More Things to Think About
Comfort
Comfort should also be a major factor, although this does link it with the sensitivity, this one is more about the physical properties of the material rather than the fibres that it is made from. Ideally, you'd be looking for a soft material, probably smooth, but not necessarily so. You'll also need a fabric that will stay soft, and not get rough over time and irritate the child's skin.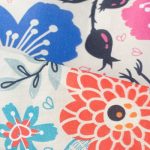 For this, we would recommend: Soft Fabrics. Again this is not always the case, but for the majority of baby clothes, it will be a necessity.
Our Choice:
Movement
Definitely in older children, but also a consideration in infants and younger children too, is freedom of movement. These early stages of life are important – learning to roll over, lift your head, crawl, walk and so much more. Baby clothes need to allow this movement and not be restrictive, otherwise, it may stunt this all-important development.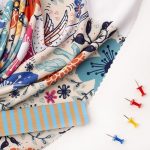 For this, we would recommend: Stretch Fabrics. These are often knitted and will allow stretch when the baby moves, and then bounce back to its original form when relaxed.
Our Choice:
Breathability
This one is a little complicated. You will want your baby clothes to be breathable, but this doesn't necessarily mean that it needs to be a thin or lightweight fabric. We have a range of breathable fabrics from as light as 15 gsm, right up to 350 gsm, which is a heavyweight material. A breathable fabric needs to have the ability to allow moisture vapour to be passed through it.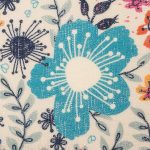 For this, we would recommend: Wicking Fabrics. These fabrics draw moisture away from the skin, wicking fabrics are also sometimes referred to as breathable fabrics.
Our Choice: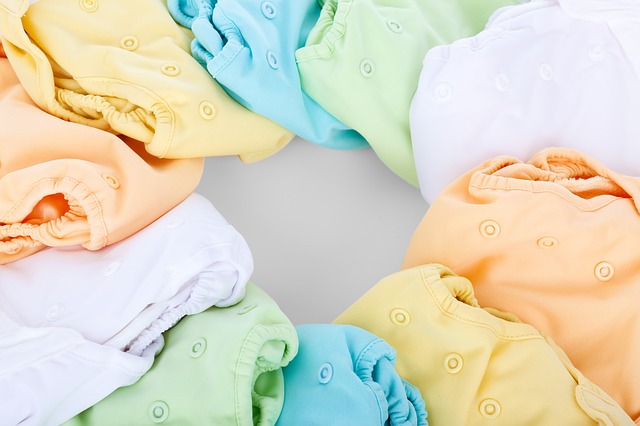 Other Considerations for Baby Clothes
Baby clothes need to be hard-wearing, there are just no two ways about that. Infants can go through two, three, sometimes four outfits a day, and each of those is going to need washing – frequently. Either that or the little one in question will need a walk-in-wardrobe bigger than their nursery. The fabric you choose also has a lot to withstand: Wear and tear from playtime, rubbed knees from crawling, a worn bum from all the sitting down abruptly (as well as, let's face it, the inevitable bum shuffle that comes before the crawl) and so much more.
You will want your baby clothes to be easy care. With so many trips through the washing machine (and potentially tumble dryer too) you don't want to have to worry about which things need to be on a delicate wash and which are going to be so creased that they will need ironing before they can be worn. Man-made fabrics tend to be easier to care for, but we have already established that natural ones are much better for delicate skin.
So How Do We Get Round That?
Sometimes it's a case of working out which consideration is most appropriate or relevant for each specific item of baby clothes, and sometimes its about finding a compromise. We offer a number of poly-blend materials, which use a combination of both natural and synthetic fibres. These often give you some of the best qualities of each textile used and they can be a great middle-ground when it comes to making baby clothes.
Honourable Mentions
There are a couple of fabrics which won't necessarily tick many boxes on our checklist up there but yet are still incredibly useful – the exceptions to the rules so to speak. We think it's always worth considering every option, so check out our honourable mentions.
Terry Towelling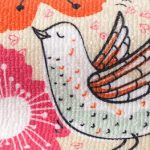 Polar Fleece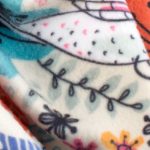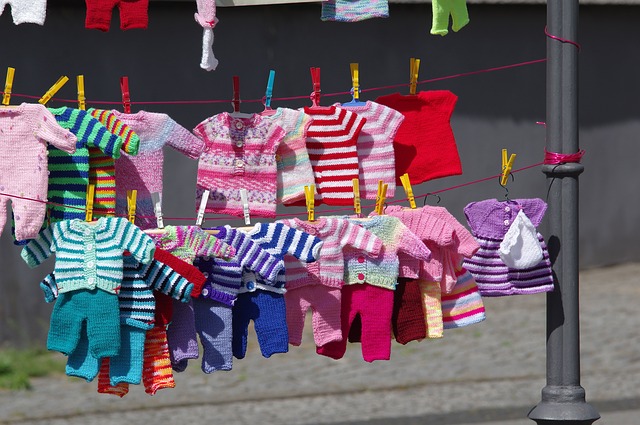 Contrado's Fabrics for Baby Clothes
Here at Contrado, all of our fabrics are completely customisable. You can use your own pattern, designs, photographs and illustrations to create your own custom fabrics for baby clothes. Everything can be ordered in totally bespoke sizes and is hand-printed to order here at our North West London facility.
No more do you need to worry about finding the perfect fabric with the perfect print. Simply choose the fabric which meets your needs, and create the perfect print yourself.