When you build your Shopify store, you want it to work as hard for you as you worked to build it. Shopify has thousands of apps that you can add to your store to optimize everything from the layout of your pages to email marketing. We've combed through the app store to bring you the best Shopify apps that will help you increase your sales. Each app on our list is free to install and offers free features, but you can also upgrade to get more out of the app.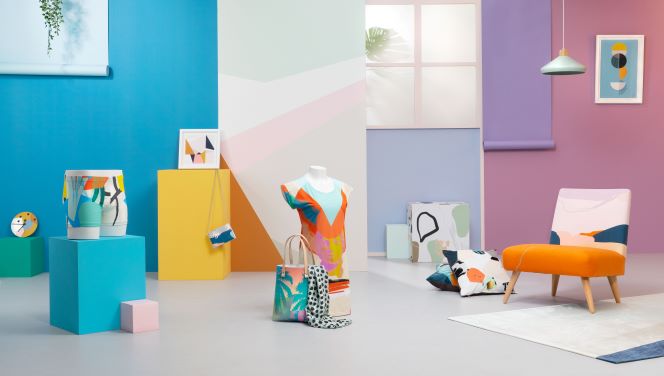 We couldn't talk about Shopify plugins without putting you onto our own!
What it does: The Contrado app for Shopify lets you seamlessly integrate your store with our dropshipping service. You can design hundreds of products that we handmake each time a customer orders from you. Create clothing, art prints and décor, homeware, and even gorgeous leather bags featuring your art. When a customer places an order on your store, we automatically receive the order. Once we make the order, we send it directly to them.
Why we like it: You get all the perks of designing and having your store without holding the inventory or taking care of the shipping. And the best part? It's totally free.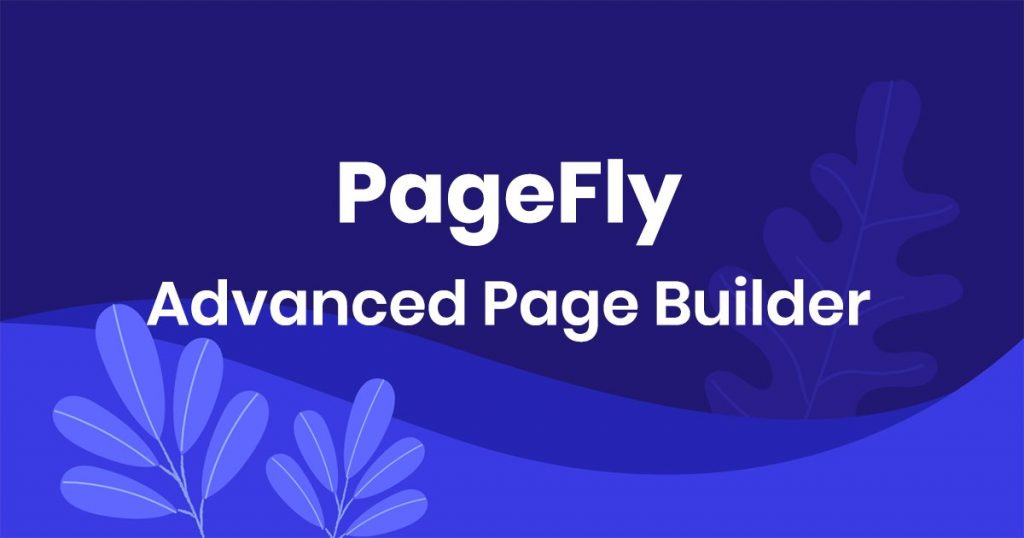 What it does: The PageFly Landing Page builder helps you build product pages, FAQ pages, pricing pages, and just about any page you need for your website. They have templates that you can customize for both desktop and mobile so that your store will always look its best.
Why we like it: If you're not familiar with coding, you can still make a great store with the PageFly Landing Page Builder. It's compatible with all Shopify themes and won't slow down your site.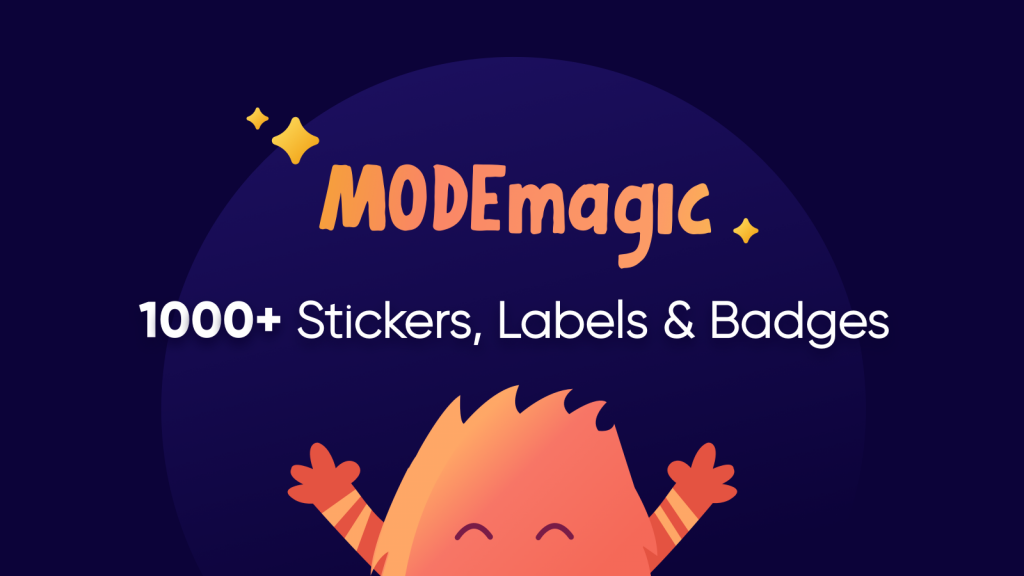 What it does: The ModeMagic Badges app gives you tons of eye-catching stickers to add all over your store. These product stickers help you advertise discounts, free shipping, customer favourites, and more. You can even automate the stickers; have a "low stock" sticker show up on an item when your inventory drops below a certain number.
Why we like it: Customers don't tend to look at a webpage for long, so these badges help you grab their attention right away. If you can't find the perfect sticker, you can make your own or even ask ModeMagic to design a custom sticker for you!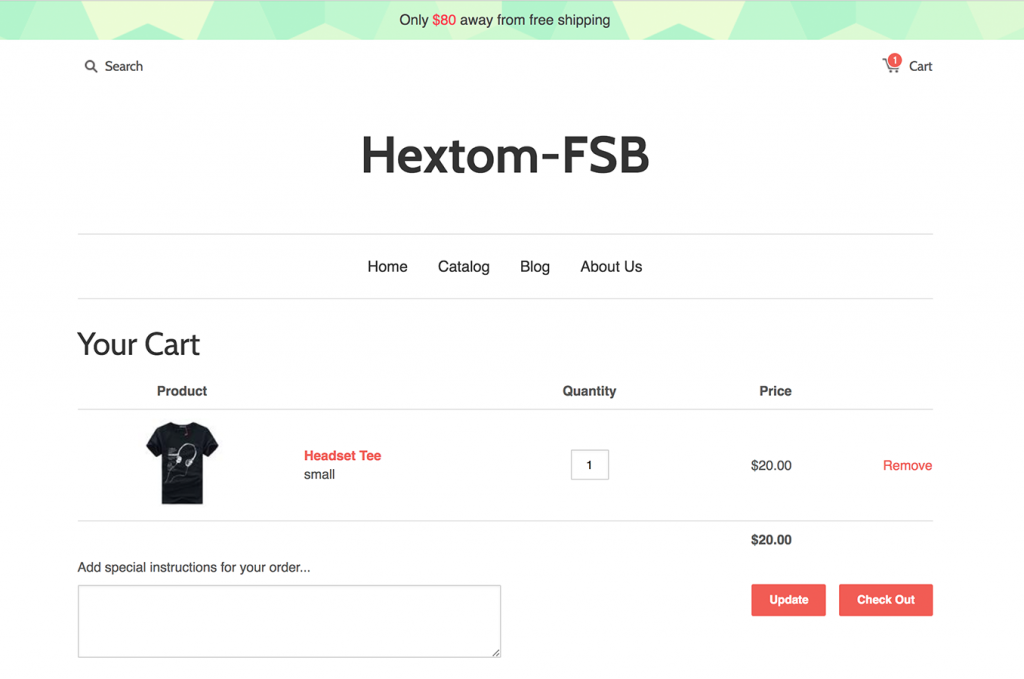 What it does: Free Shipping Bar gives you a customizable bar on your website that lets customers know how much they need to spend to get free shipping. Each time they add something to their cart, the bar will update. You can advertise your free shipping in an unobtrusive way that gets your customers to add more to their cart.
Why we like it: This is a no-frills app that does exactly what it says. It's optimized for all screen sizes and you can even include emojis on your banner.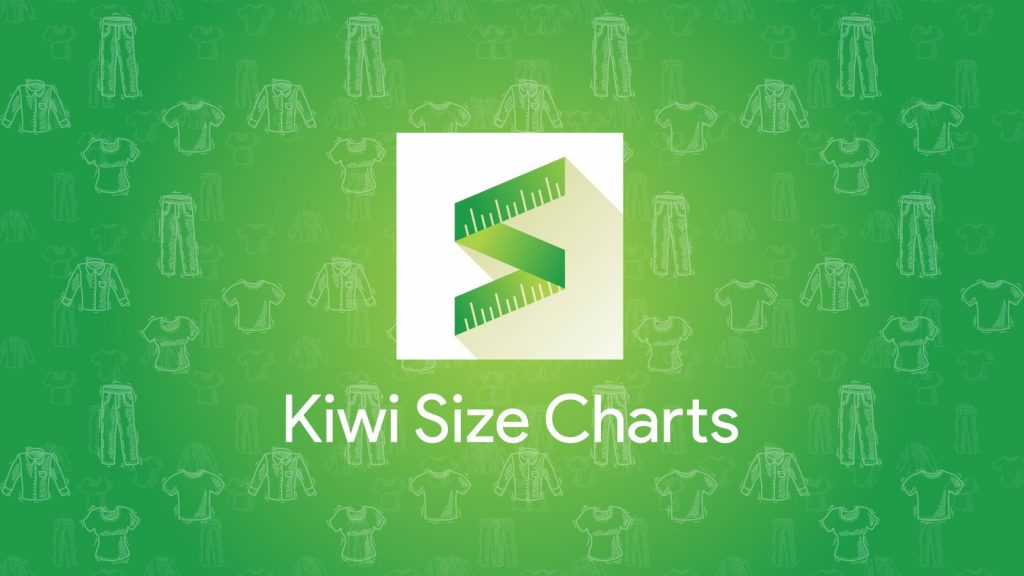 What it does: The Kiwi Size Chart app offers recommendations to customers to help them figure out which size to buy. Include size charts on your product pages using different layouts and match everything to your branding for a seamless look.
Why we like it: The Kiwi Size Chart & Recommender does way more than a basic size chart. The app can auto-detect the buyer's location to show them the measurements that are relevant to their country. Accurate sizing can help customers buy confidently and cut down on returns. This is a must-have for clothing brands!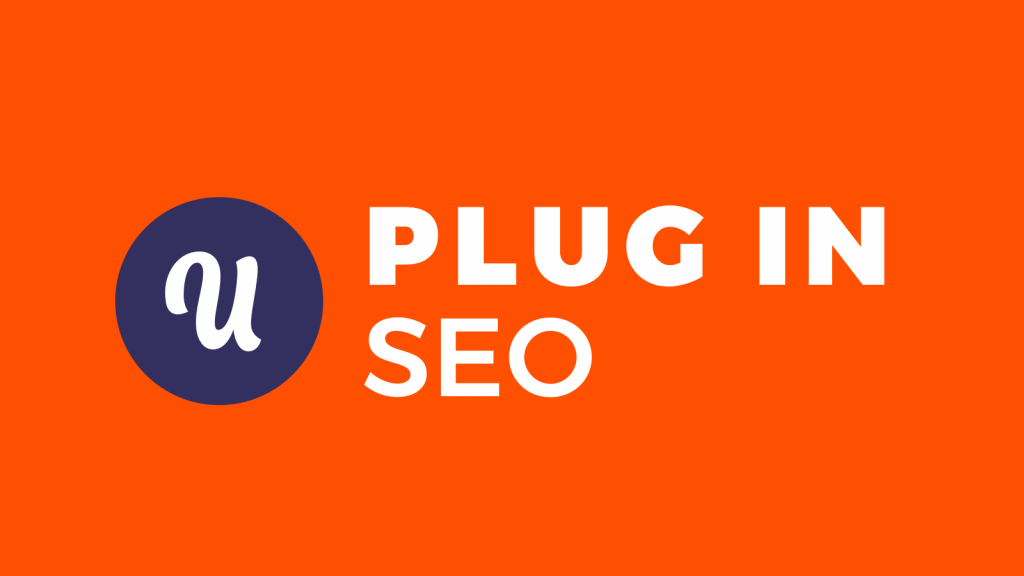 What it does: Improve your search rankings with Plug In SEO and drive more traffic to your store. This app detects broken links, finds keywords, and helps you edit your meta titles and descriptions. You can also set up redirect links for pages that aren't working.
Why we like it: Plug In SEO will provide you with periodic SEO scan reports. If you sense that something is off, you can run your own audit with a click. Their free guides offer tons of information so you can feel confident in directing organic traffic to your website.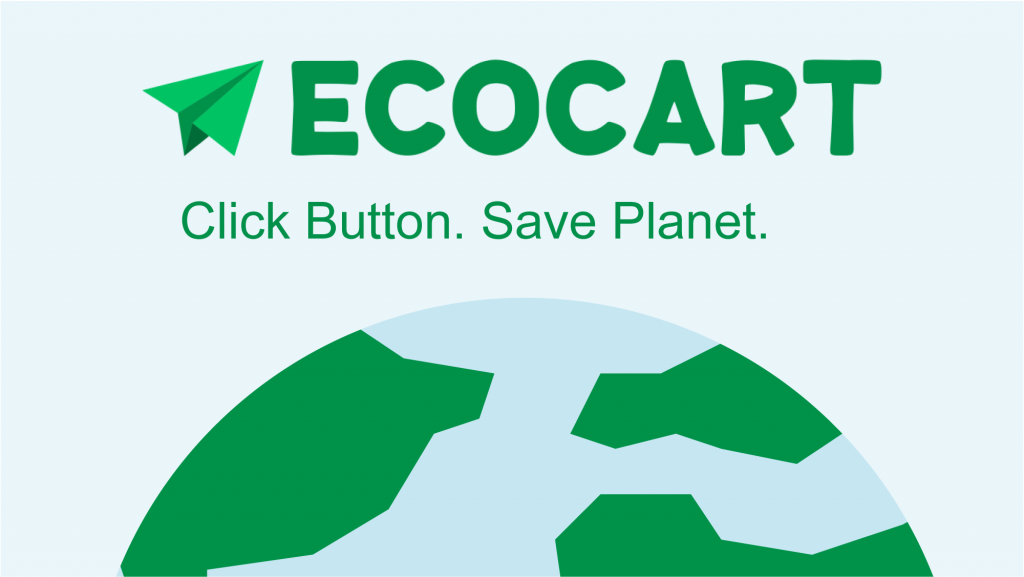 What it does: EcoCart gives your customers an option to offset the impact their order has on the environment. The app calculates the estimated carbon footprint of manufacturing and shipping each order so that customers can donate to a sustainable charity with one click.
Why we like it: This is a super easy way for your brand to promote sustainability. EcoCart will let you choose which sustainability project the money goes towards. You even have the option of paying the offsets on behalf of your customers as a thank you.
What it does: Privy allows you to set up pop-ups, automate emails, and text messages to help combat cart abandonment. You can customize your banners and add coupon codes in the pop-ups to help shoppers on their way to checkout.
Why we like it: Privy is a one stop shop when it comes to the best Shopify apps, as this app pretty much does it all. You can target the pop-ups based on exit intent, so you might be able to grab people before they leave your site.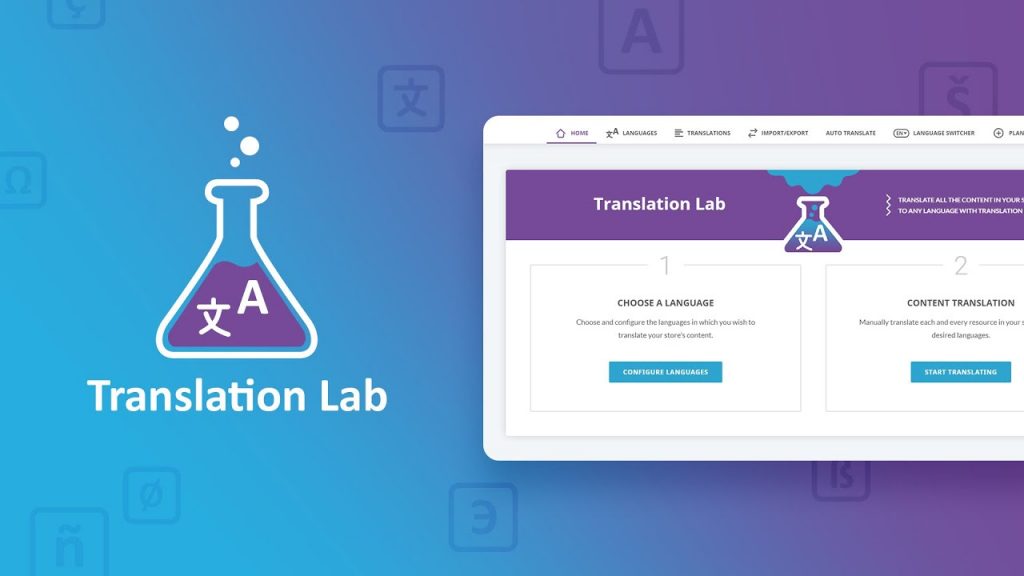 What it does: If you're taking your brand international, then Translation Lap is an app that will help you translate the pages on your Shopify store into other languages. This app will even generate URLs for each translated page.
Why we like it: This app works directly with Shopify's Store Languages, so you'll be able to translate your store into multiple languages without it slowing down your site.
What it does: Display customer reviews on your store with Yotpo. This app makes it easy for customers to leave their feedback, and with their paid plan, customers can even include photos in their review. You can control the content yourself or automate the process.
Why we like it: Customer reviews can be super helpful when someone is deciding whether to purchase your product. You can even share your best reviews on your social media channels.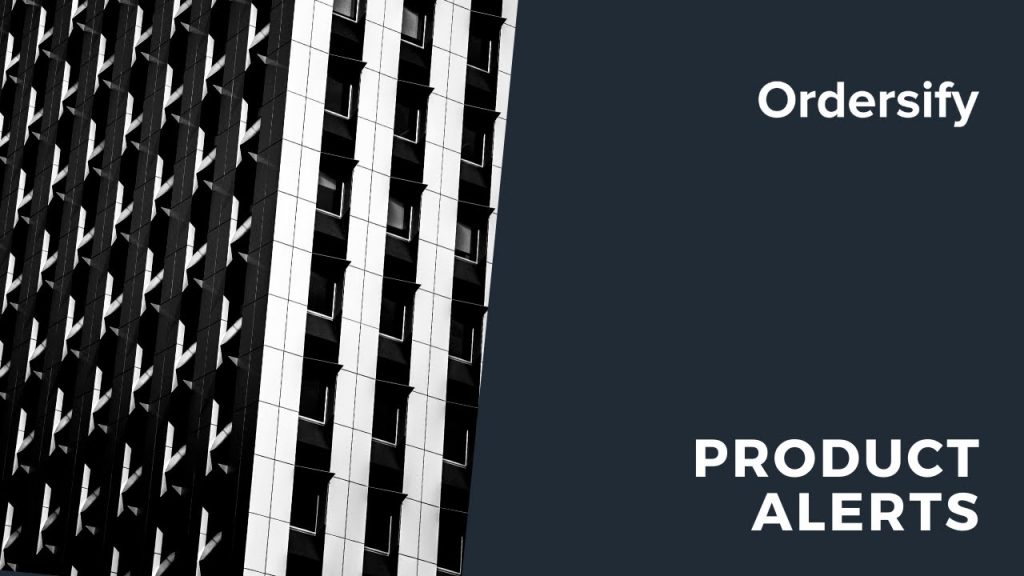 What it does: Give your customers the option to be notified when an item they want to buy comes back in stock. You can set up a customized email that will be automatically sent out when your product is available again.
Why we like it: Without this app, customers who wanted a product that was out of stock didn't have any option but to turn away. Sending them a notification when the product is restocked gives you a better chance of winning them back.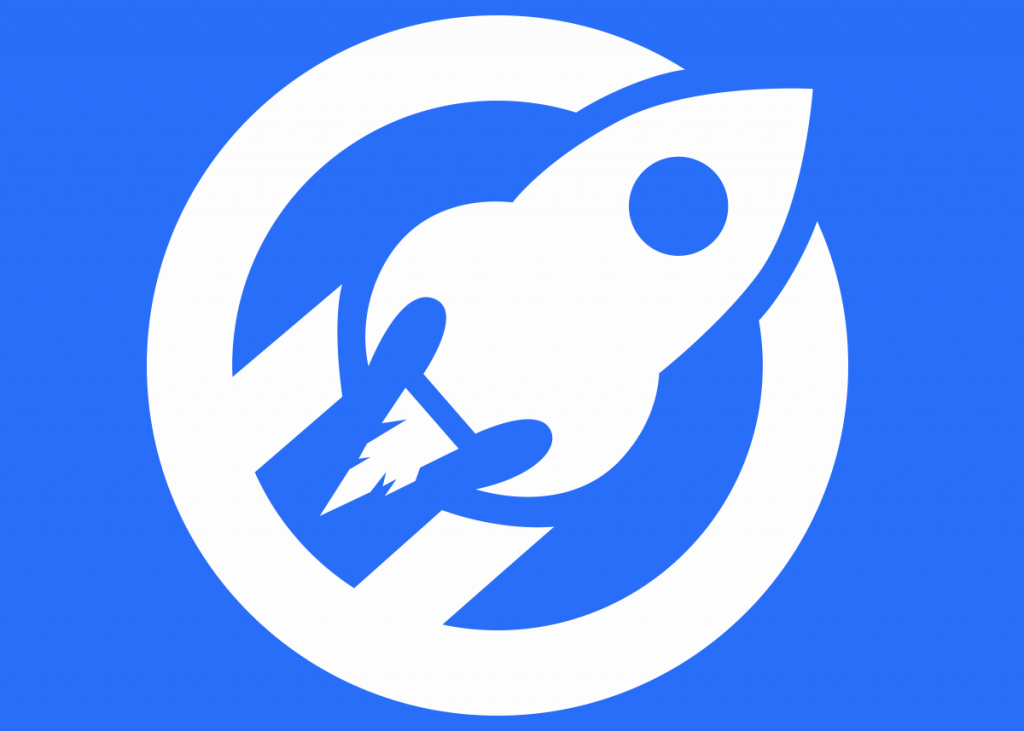 What it does: Abandoned Cart Recovery Hero is a completely free app that sends browser notifications to customers to complete their checkout. You can customize the message to keep it in line with your branding.
Why we like it: This app works without collecting emails or phone numbers, so it's super user-friendly and easy. Just install and let it do its thing.
Dropship With Contrado
Now that your store is completely optimized with all the best Shopify apps, consider adding Contrado's app to your store! If you're an artist at heart, design any of Contrado's 450+ products. We'll handmake each item to order and ship directly to your customer. Click the banner to get started now!