There's nothing worse than that sticky, sweaty feeling when it's 'el scorchio'. You rather want to flail your arms around in that envious care-free summer manner. So, when the weather is hot hot hot, make sure you're not not not that person everyone avoids on the tube and discover our pick of the best fabrics for summer clothing.
These lightweight, breathable fabrics are designed to keep you cool when the sun will hopefully put on a show this summer. For people who are lucky enough to enjoy the heat without the fear of melting into your clothes, these summer clothing fabrics should dominate your holiday wardrobe. Each one is custom printed with your original designs, allowing you to create a bold statement with your summer style.
1. Paris Chiffon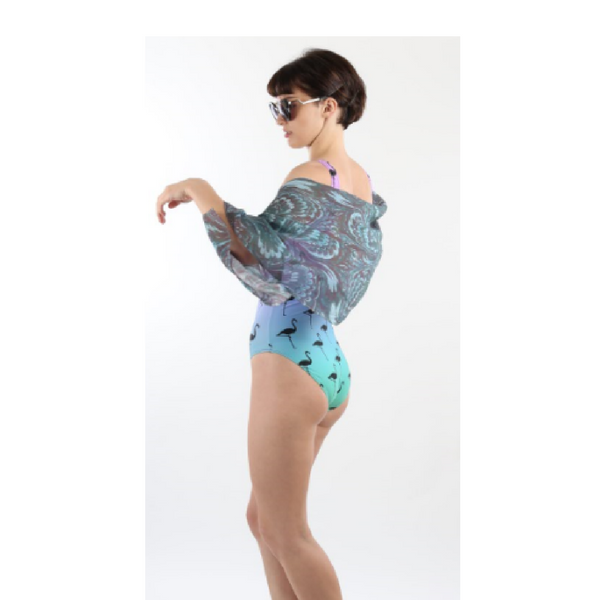 Elegant and ethereal, you can't help but love Paris Chiffon. It radiates femininity, so why not make a sultry summer nightgown to wear around the home on those balmy evenings? Light and airy with a silky surface texture, it slips easily over the body and feels luxurious against the skin. Because it's so delicate, it's best to sew using an under layer or layer with multiple pieces to build up strength.
2. Florence Net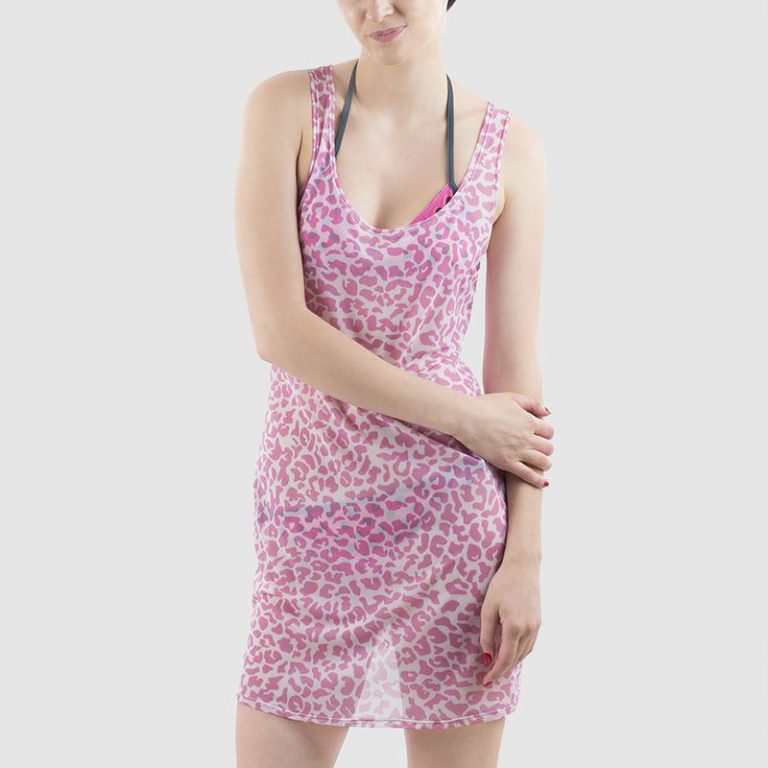 Florence Net is a finely knitted tulle fabric, with some serious stretch and serious strength to match. Yep, that's right, don't let the fluid drape and delicate appearance throw you off; it's a power-mesh material that has many qualities and uses. Use it to create your own beach camisole to slip on after having a splash around in the pool. The net-like construction allows heat and moisture to leave the body, ensuring you're the epitome of 'cool'.
3. 100% Linen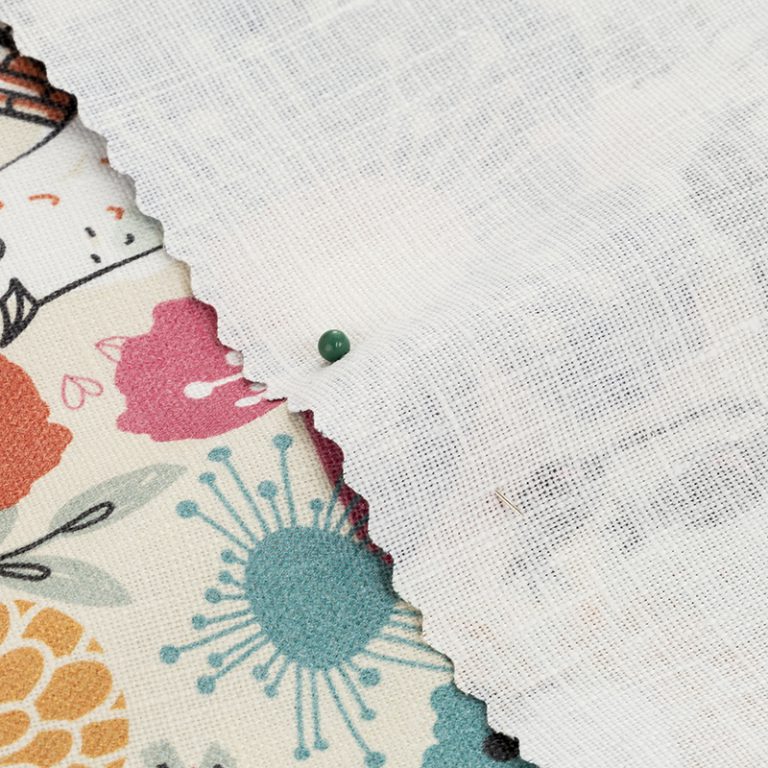 From simple linen trousers to a gorgeous lightweight summer jacket, 100% natural linen is an essential fabric to prevent you from overheating. Woven from slub yarns on the warp and weft, its rustic appearance embodies the nostalgia that the summer season brings. Light, airy and characterised by the distinct texture, linen is a fine choice for hot weather attire.
4. Pima Lawn 100% Cotton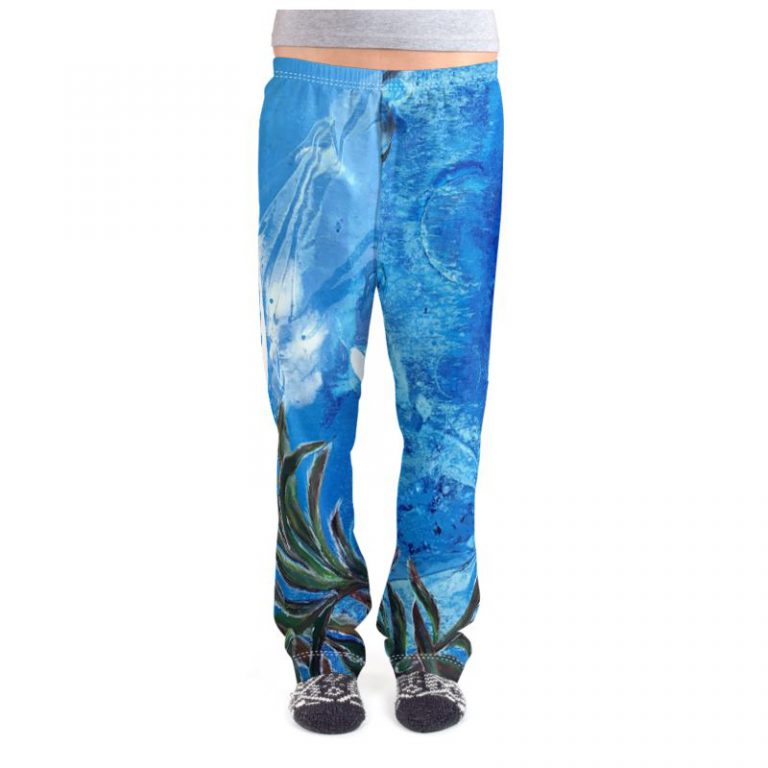 How could I do a roundup of the best fabrics for summer clothing and not mention cotton? Cotton is the number one choice for many people when it comes to summer clothes because it's so light and breathable. Although it has a natural drape, pima lawn cotton has a slight stiffness, lending itself well for making lightweight summer shirts. It's time to ditch your polyester work shirt and join the cotton club.
5. Silk Georgette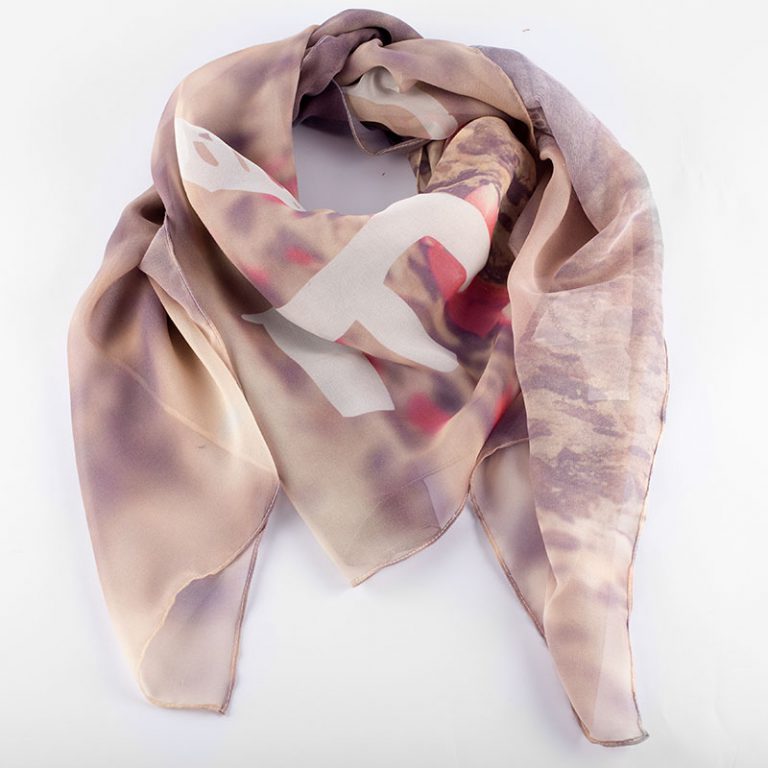 Similar to chiffon, the real silk georgette is a sheer, fluid fabric and only weighs 50gsm. It's one of those materials you can get really creative with and use in many ways. Enhance a plain top by sewing on statement sheer bell sleeves, made from gorgeous delicate silk georgette. Or you could make your own oversized kimono for those balmy evenings, where you can bask in the later afternoon sun looking simply radiant.
6. Jersey Stretch Light
Jersey is popular all year round, and for good reason. Breathable, stretchy and just down right comfortable, use this 130gsm light jersey to make your own t-shirt dresses, tops, shawls and summer style cardigans. It's quick drying with slightly water absorbent properties, so take your jersey clothes to the beach or pool and don't worry about taking a splash.
7. Loose Knit Jersey
This unique loose knit jersey is reminiscent of cheesecloth, so naturally it's one of the best fabrics for summer clothing. The distinctive uneven knit creates a random pattern where the yarns are dense in some places and sparse in others. With a construction like this, the structure allows air to flow in and out. Soft, stretchy and moisture-wicking, I recommend using this gorgeous fabric for lightweight summer knits. Think cardigans, jumpers and even retro style summer shift dresses.
8. Airflow Sports Stretch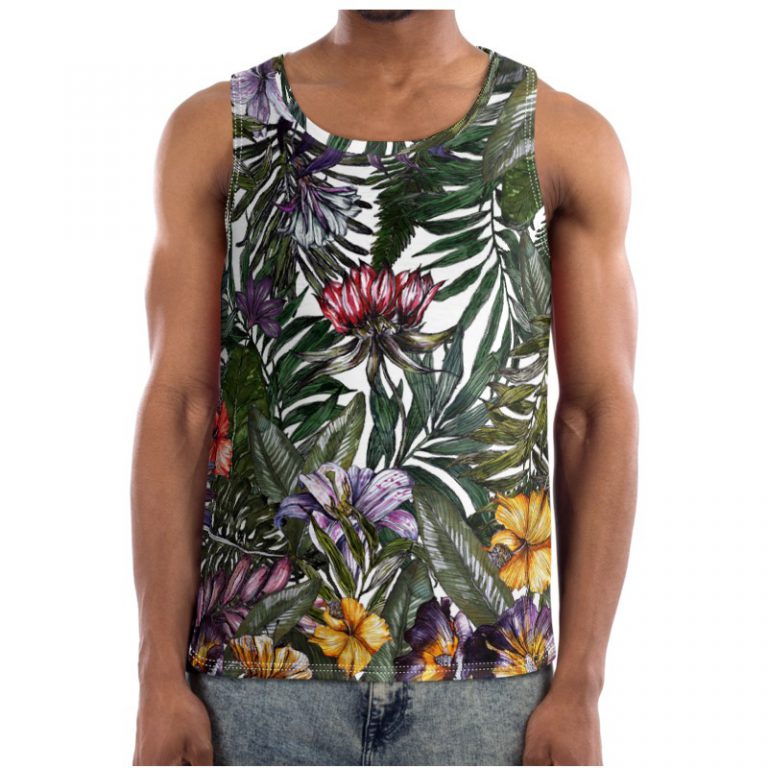 Enjoy some beach volleyball or a game of cricket in the sun wearing your custom-made airflow sports stretch tank top. The unique holes from the pique knit allow air to pass through, keeping you cool during long afternoons spent at the park. Doing exercise in the heat doesn't exactly sound appealing, but airflow fabric is designed specifically to keep you comfortable whilst working out.
Feeling ready to soak up in the sun in style? Discover these and way more fabrics in our amazing swatch packs. You get to get up close and personal with 100+ fabrics and decide on the perfect one for your project. Click the banner below!