Back in the old days, selling art meant taking your paintings to a local gallery for patrons to browse and buy. In the digital age, however, art is everywhere, and selling your art has never been easier.
With tons of platforms out there, it's hard to know which site is best for your brand. Every service offers different benefits and caters to different artists. To see the crucial differences between each platform, we will compare an artist's experience at Contrado and Fine Art America.
What is Fine Art America?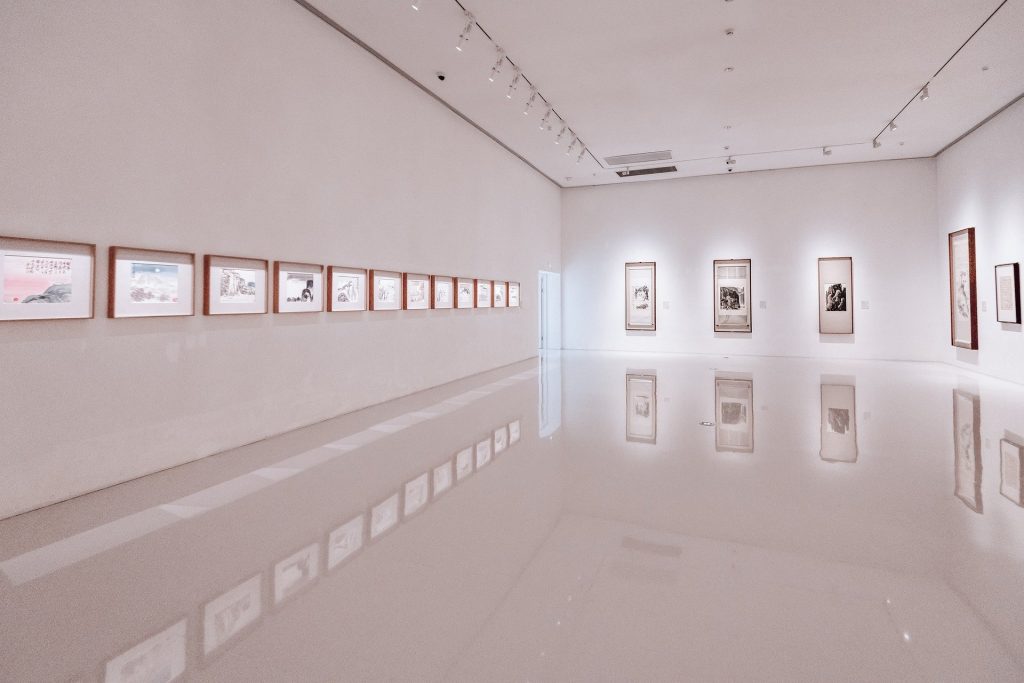 Fine Art America (FAA) is a unique site where artists can sell both their original artwork and prints on a range of 30+ products. They are a print-on-demand service with '14 global production facilities in 5 different countries running 24 hours per day,' according to their website.
They feature artists who use different mediums, from paintings to photographs, digital art, and mixed media. A quick browse of their site will show the vast majority of artists are photographers or painters. There are more than 500,000 artists using Fine Art America.
Fine Art America Reviews
The FAA community is geared towards fine art, and its website sells prints from the likes of Norman Rockwell and Slim Aarons. As Fine Art America can connect artists with gallery owners, and focuses primarily on wall art products, FAA is a service often used to sell original pieces and buy art for interior settings.
Fine Art America even has a company offspring, Designer Prints, that offers prints for hotels, homes, offices and more. As far as print-on-demand services go, FAA has an emphasis on fine art and a gallery-like experience.
Selling on Fine Art America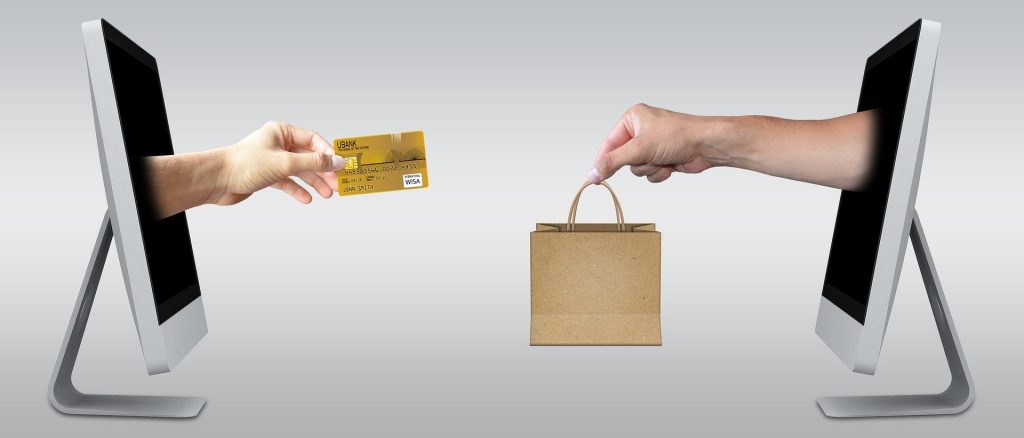 What's it actually like to sell art on FAA? How does it work, and how much can you make? Let's break down the specifics.
FAA artists can sign up for a store and begin uploading images for sale. You can upload your own profile picture and add a biography. The free account allows you to print on wall art and home décor.
You're allowed 25 different images on your FAA store. 24 hours after you've uploaded some of your work, your art is integrated into Fine Art America's online marketplace with hundreds of thousands of other artists. Your art gets grouped into categories like 'celebrity canvas prints' or 'floral tapestries' for customers to browse.
Each product on Fine Art America has a base price that can be marked up by the artist. Once you've set that price, FAA adds its own markup, as well as a fee for the cost of materials. The final price your customer sees is the base price + artist's markup + FAA's markup + FAA's cost of materials.
For a small fee, you can upgrade to a premium account, which offers email marketing tools, an unlimited amount of design uploads, and your own personal website. You're allowed to print on their full range of 30+ products as well.
How does Fine Art America pay you?
Artists at FAA get paid via PayPal. If you're based in the US, you can opt to receive a check instead. Artists get paid on the 15th of each month, but due to FAA's 30-day return policy, the payment includes all orders placed before the 15th of the previous month. They provide an example on their site:
An order placed on October 14th gets included in the payment for November 15th. However, if the order is placed on October 17th, you get paid for it on December 15th.
If you want to sell original work, a buyer can contact you on Fine Art America, but all correspondence and payment is handled via email by you. Once an original painting is sold, the artist gets to keep the entirety of the profit.
Alternatives to Fine Art America
Fine Art America is a unique print-on-demand service with a penchant for fine art and wall prints. But what else is out there? Enter: Contrado.
What is Contrado?

Contrado is a print-on-demand and dropshipping service that prints on over 400+ products. We prioritize quality and speed, handmaking each of our products in record time. Sustainability is our goal, so we make everything here in one facility and send it out fast – often within 24 hours.
We offer a curated marketplace for artists to design and sell as many products as they like. If you've dreamed of launching your own clothing line or designing a unique homeware set, Contrado offers it at the drop of a hat. No hidden fees or markups on our end – you set the price, and that's what the customer sees. An account with us is always free.
How do we differ from other services?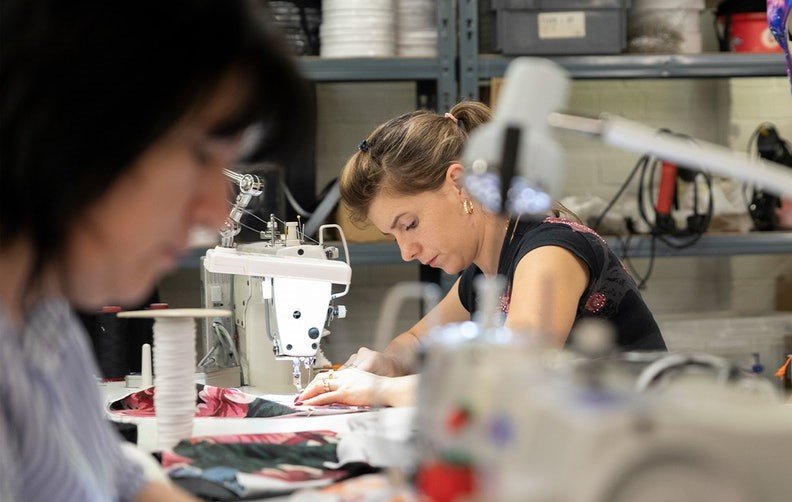 From the beginning, our goal has been to empower artists worldwide. We now enjoy giving our global network of artists the tools they need to become successful designers. We're known for giving that personal touch to every product we make. Your art is special. Our process honors that.
Our curated approach allows us to provide a personal level of assistance to each and every artist. Our team is committed to working side by side with our artists: optimizing their store, perfecting the product designs, and assisting in any problems they might have.
When creating your products, our top priority is sustainability. We pride ourselves on being an ethical alternative to the typical print-on-demand service. Everything is made in our London facility, which means no workshops in 3rd world countries, no exploitative labor, and no confusion where your things are made. Additionally, producing in one place means we keep our carbon footprint low. There's no shipping from one facility to another when making your products. Click here for more.
Designing at Contrado
We offer over 400+ products to design at Contrado, full of the stuff you'd expect and tons of things you wouldn't. Looking to open an athleisure line? We've got leggings, leather sliders, hoodies, and tracksuits. What about a kitchenware collection? Along with 5 styles of mugs, we offer cutting boards, trays, cake stands, serving bowls, plates, and platters.
You get to choose the style of the product as well. Along with t-shirts, you can design our lace trim camis, balloon sleeve blouses, bandeaus, and t-shirt dresses. You can opt for white-labeled or private-labeled products as well. If you prefer to receive things unbranded, we can do that with ease. But if you want your custom label or tag attached to the products, we offer that service as well!
You have complete design control as the artist. You can design each panel of a product individually with an all-over print on every product. That means the front, the back, the shoulders, the inseam… Wherever there's space, it can be filled with your art. Seriously.
Selling on Contrado
Once you've perfected your design, everything is made to order. We have no ready-made stock, just rolls of blank fabric waiting to be printed, cut and sewn. We begin by printing on the fabric of your choice, then our talented craftsmen cut the fabric accordingly, and our seamstresses finish it off by sewing everything together. After a visit to quality control, your product is packaged with love and shipped over to you.
Our American and Canadian customers receive their products within 1-2 days. Our friends at the delivery services ensure everything is sent quickly and carefully right to your customer's door. Want to order things yourself? If you're more into selling in person, we've got amazing wholesale discounts on most of our products. There's no minimum so order as much as you want, save money, and watch your customers smile in person.
How does Contrado pay you?
When someone buys something from your Contrado or Shopify store, you get paid within 14 days of your customer receiving the order. Once your masterpiece has been delivered, your royalties are on their way. We pay artists using PayPal, so after your customer signs off, the money goes straight to your PayPal account.
So what's the consensus?
Well, both Contrado and Fine Art America are great printing services with different specialties. If you're a digital designer looking to build your brand and start a successful online store, Contrado is the perfect place to launch.
What are you waiting for? Apply to be a #ContradoCreative today!