Adding your logo to things can make it instantly recognisable as yours. If you're trying to build your very own product empire then you need to know how to print a logo on fabric whilst keeping the variety in your range that you intended.
How to Transfer a Logo Onto Fabric
So we now know why we would want to print our logo onto fabric, but how do we actually go about doing that? There are a number of ways that you can get your logo onto your fabric, from printing methods to embroidery and even transfers. Have a look below at some of the main contenders, and if you would like more information on printing methods, check out our blog post on Fabric Printing Methods: 6 Types & Techniques For Your Textiles.
i. Transfer Printing
You can print your logo onto specialist paper called transfer paper. This can be done using a standard inkjet printer as all the magic happens in the paper. Once you have your logo printed onto the transfer paper, you simply iron it on to the fabric.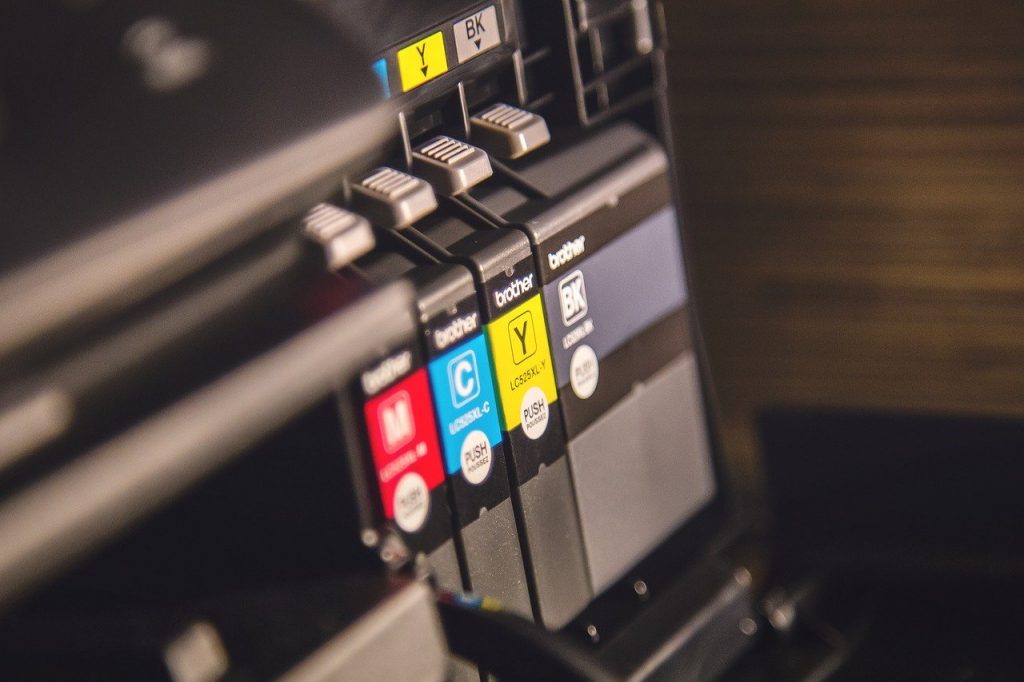 ii. Block Printing
This is a very basic way of printing, and if I am entirely honest it reminds me of a good old fashioned potato stamp. To use this method you need a block, usually wooden, with your logo carved into it. Apply your dye to the block, and print! It's as easy as that.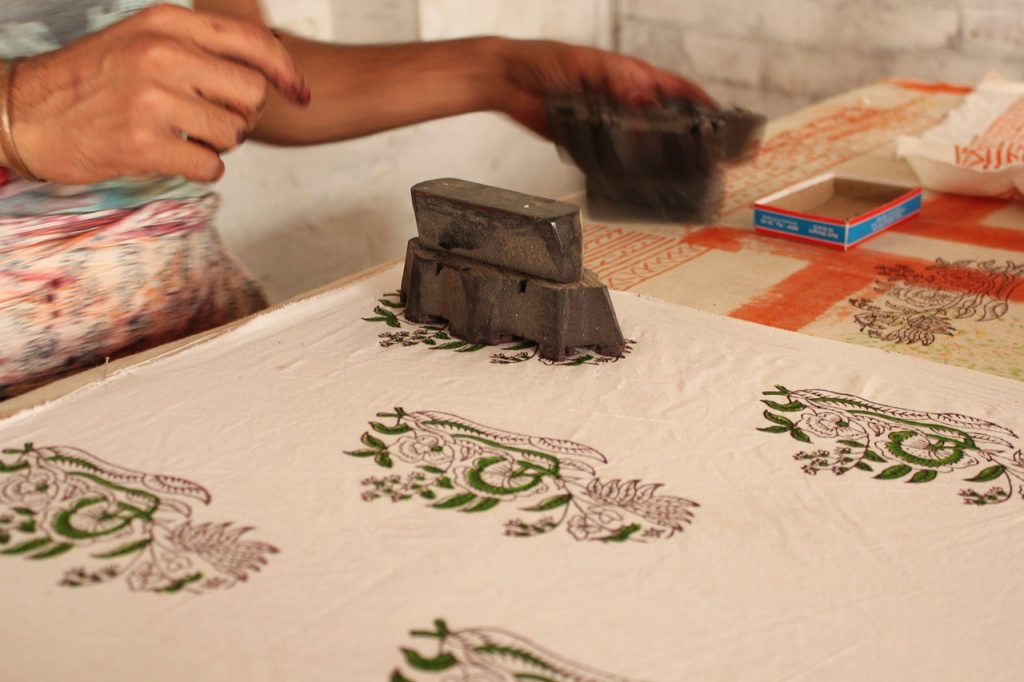 iii. Roller Printing
This method is especially good for if you want to either create a repeat pattern or if you are making labels on one long run. You have a roller, usually made of iron or another material, which is engraved with your logo. You then simply add ink to the roller and roll across the fabric, which then leaves your logo on your material.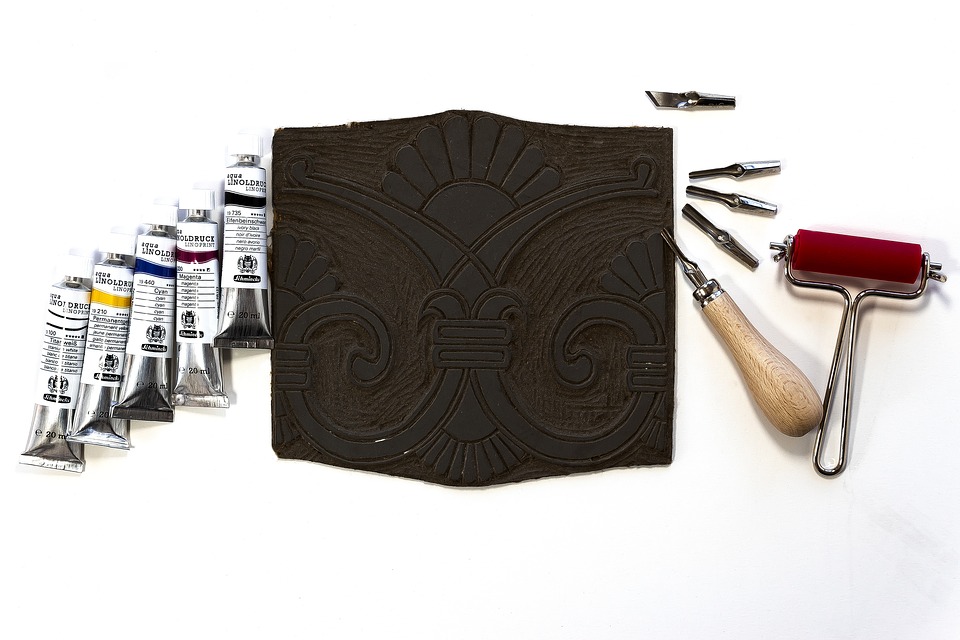 iv. Screen Printing
Screen printing has become more and more popular in recent years. In its simplest form, it involves laying the cloth on a table and covering with a screen made by stretching a gauze over a frame. The ink paste is then put onto the frame and a tool (similar to a window cleaning squeegee) is used to spread the ink around to cover the surface. This is then repeated for other colours with other screens on the same fabric.
v. Heat Printing
This printing method leaves no texture whatsoever. Your logo is printed onto a specialist transfer paper. This is then super-heated (to higher temperatures that the iron you can use for the transfer printing) and a huge amount of pressure is applied. This causes the specialist inks to penetrate deep into the fibres of the fabric, creating a bond, and the two become one and the same.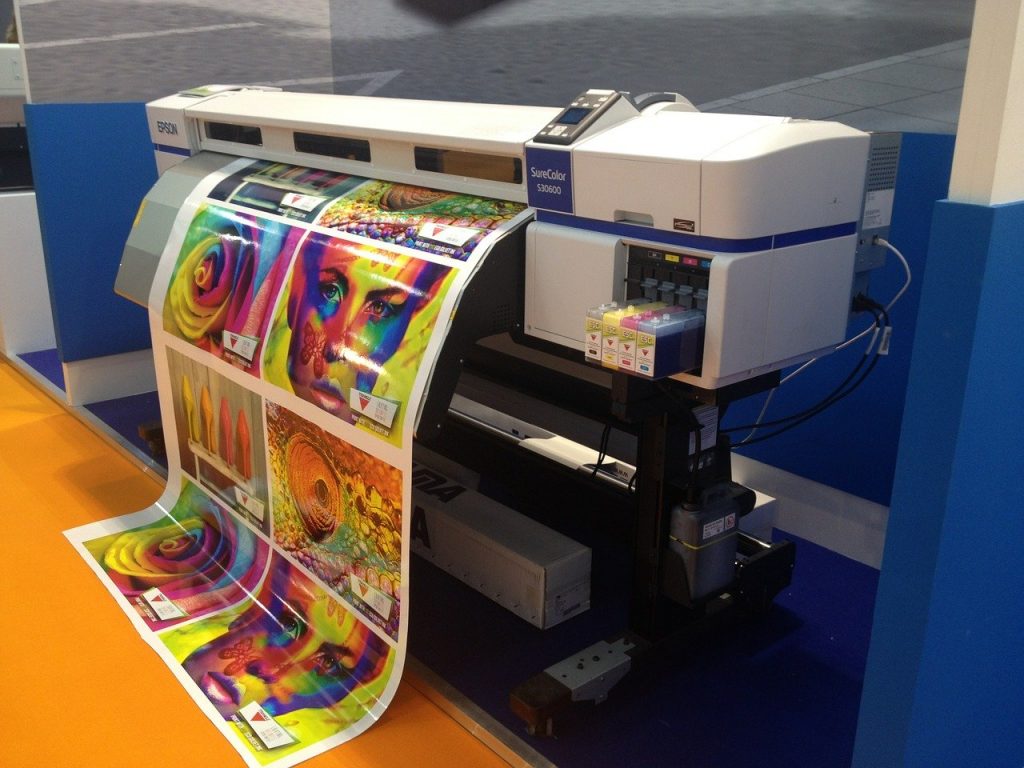 vi. Embroidery
Not quite how to print a logo on fabric, but certainly another way to make your logo appear on the fabric you want to use. For this method, your logo is basically stitched into the material. This can be done so that it is very modest or it can be done so that the logo appears embossed and is raised from the material significantly.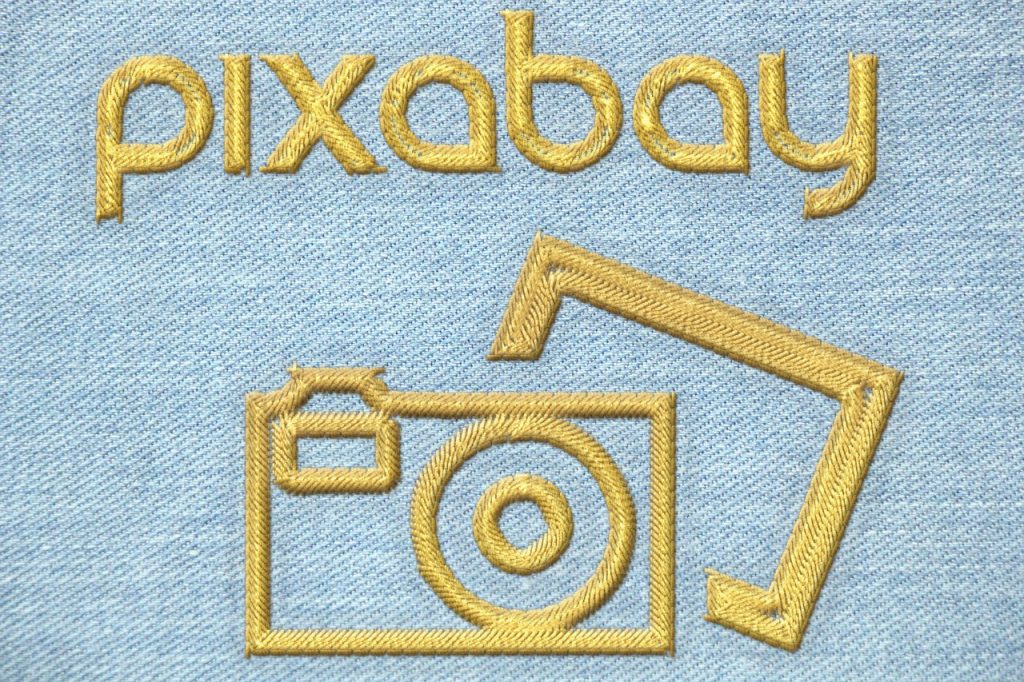 How to print a logo on fabric and stand out
Well now that we have looked into various ways to physically get your logo onto the fabric, you might find yourself asking how to integrate this into your design? Sometimes it's difficult knowing how to print a logo on fabric without it becoming very samey. Here we delve into a few different ways that you can present your garments, all incorporating your logo.
1. Emblazoned Across the Front
Be bold, be bright and be brazen. Splash your logo across the front of your garment, loud and proud. Using this method, your logo is not only part of your design, it pretty much is your design.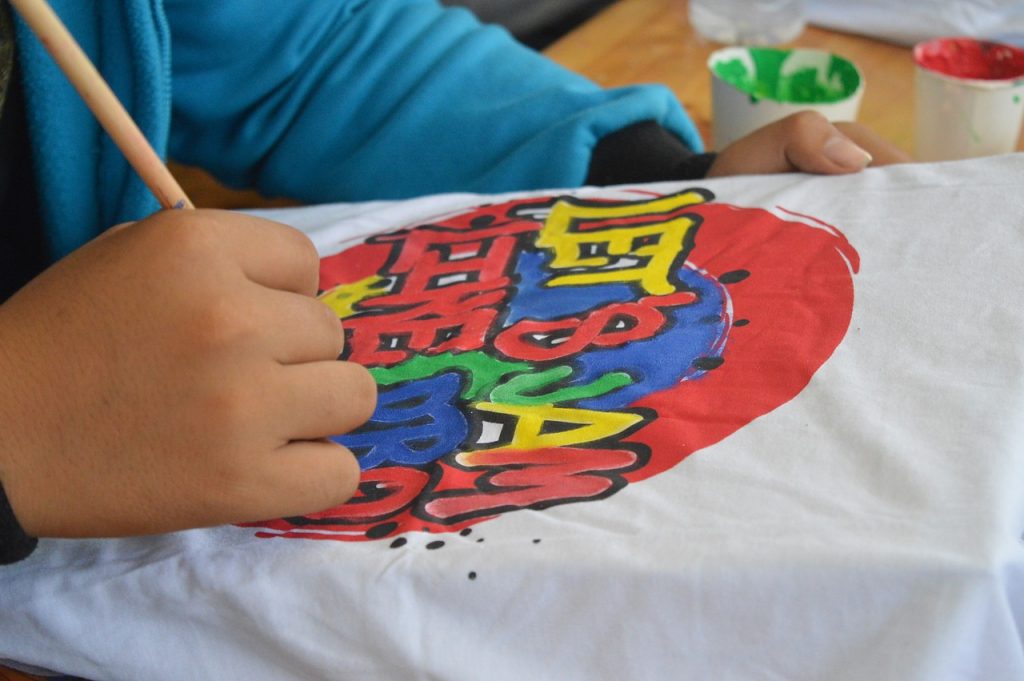 2. Part of the Design
Rather than make your logo the entire design, why not try integrating it into your design? That way each of your designs can feature your logo, but you don't end up with a whole collection of your logo in different colours.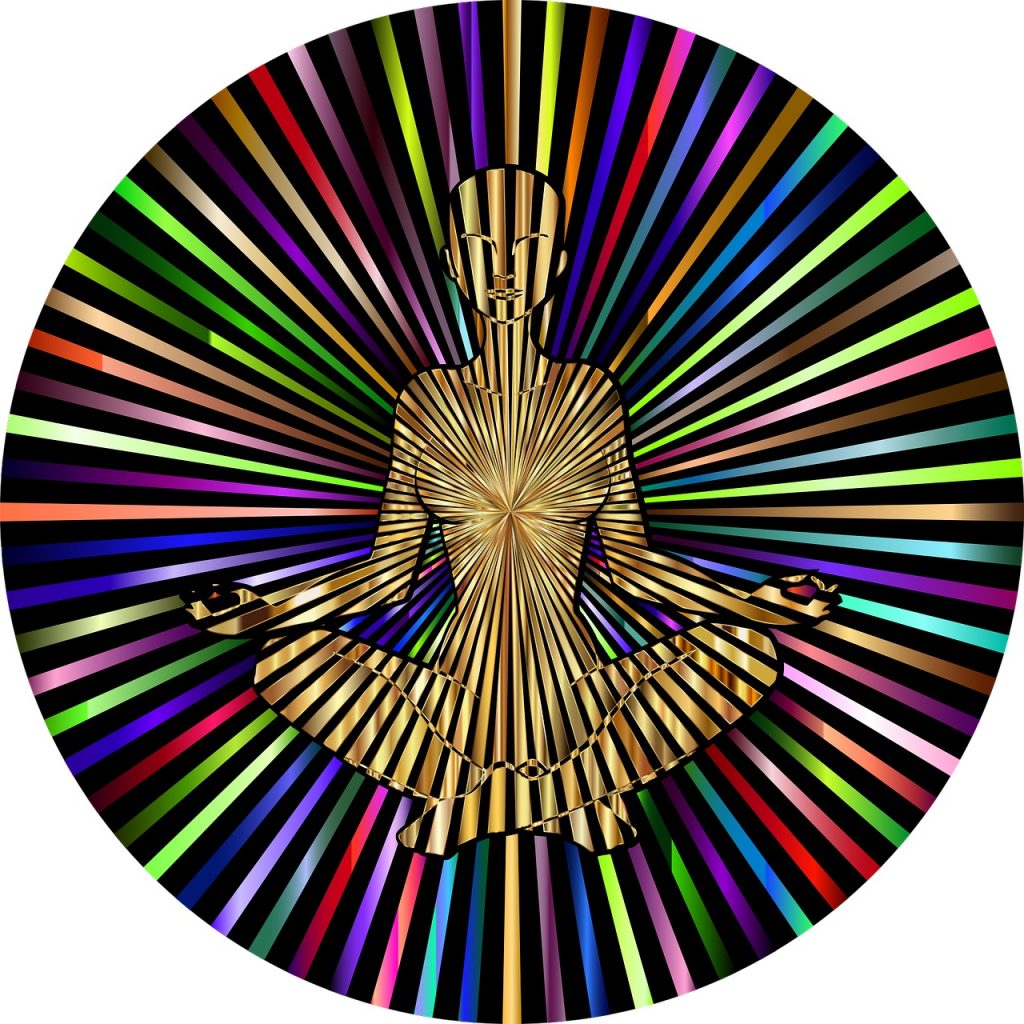 3. As a Repeat Pattern
Instead of making your logo one large motif, or a part of your overall design, you could always make it a small repeat that makes up your whole design. Think Louis Vuitton bags and purses.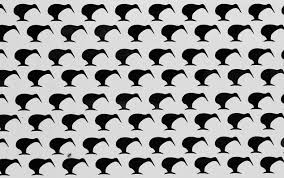 4. On the Pocket
For a more modest approach, try printing your logo onto the pocket of your garment. Whether this is a pair of trousers or jeans, a tee with a breast pocket or even a jumper or jacket, this is a great way to add your own personal flair.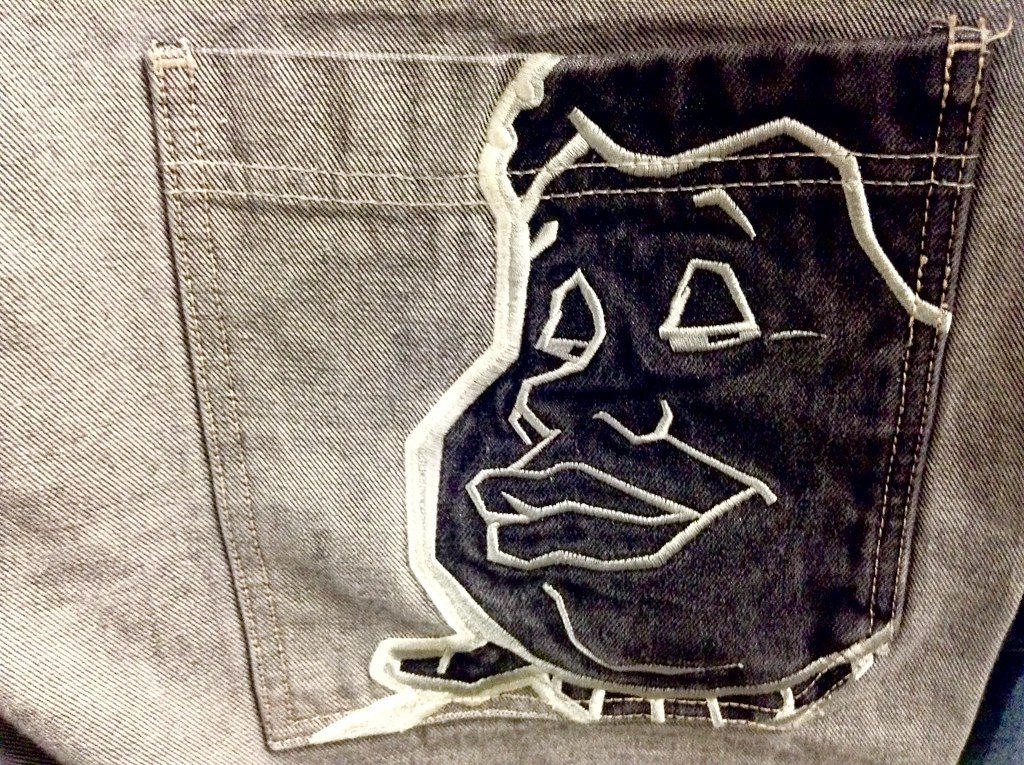 5. On the Chest
If there isn't a pocket on the chest – don't fret. You can print your logo onto the chest of your t-shirt. This is a great double-whammy approach as it makes for a smart, sophisticated take on a logo tee or a quirky, unique addition to a plain top.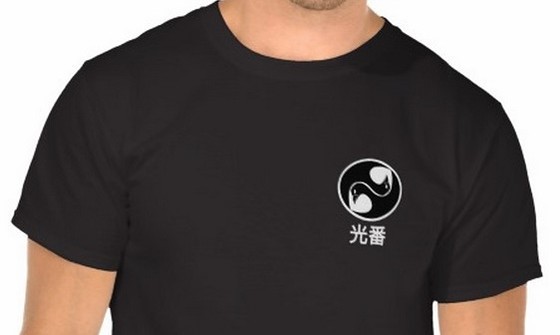 6. Inside the Neck Label
Rather than a standard label in your garments, why not consider working out how to print a logo as the label, onto the same material that the clothing is made from. This gives you a bigger canvas than a standard label and as a result, it's like a whole extra design only for your customer's eyes.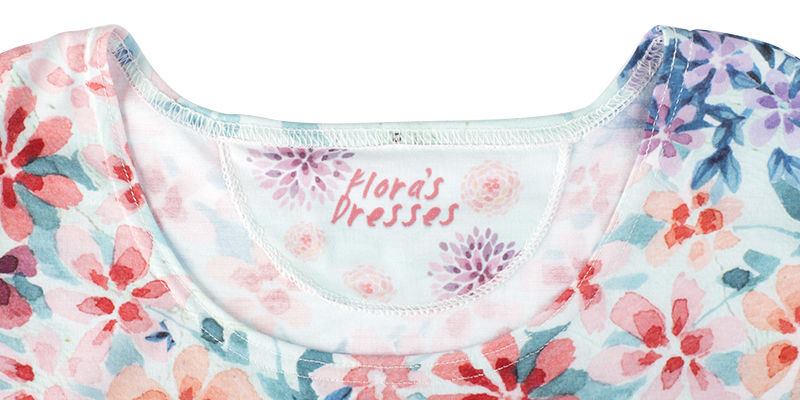 7. On the Sleeve
The sleeve is a less common area to position your logo, however, it's very effective as a method. With sleeve logos, your brand is on the fabric but not interfering with the main design portion of the garment.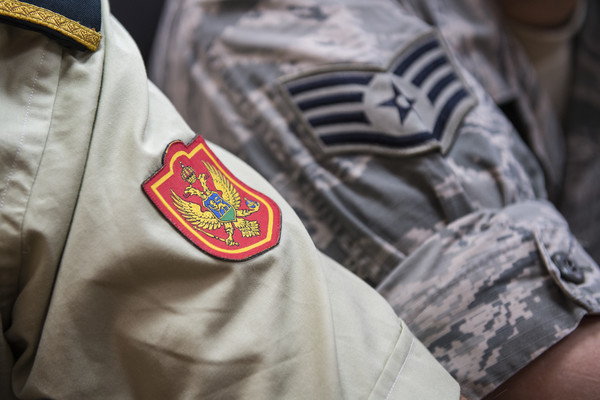 8. On the Back
Loud and proud without being entirely across the front of your garment. When pondering how to print a logo on fabric and clothing, consider the back of the outfit. This allows it to be clear and seen without dominating too much of your main design.
9. On a Label
We have already covered an inside-the-neck-label. However, there are other ways that you can get your logo on your gear using labels. From the small label that usually sits on the inside of a side seam to a label tab that sits over the hem of your clothing. You can pop your logo on any clothing label you like.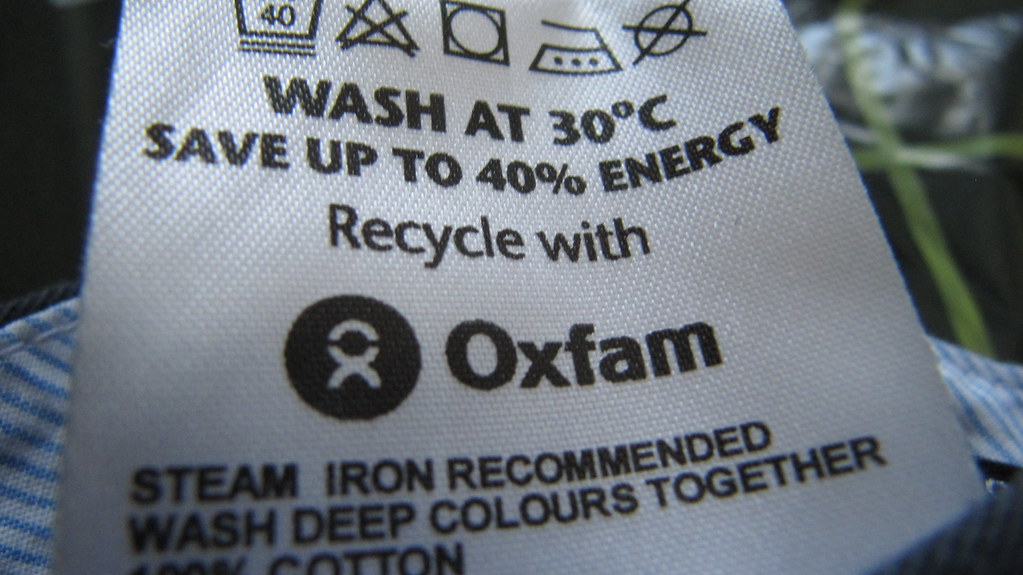 How to print a logo on fabric
So we have covered a number of ways that you can print your logo on fabric. You might want to use a label or to integrate your logo into the design itself. The choice is entirely yours.