Do you want to start a fashion brand online, but are unsure how? Or maybe your own artistic designer line? Whether you are a graphic designer, artist, fashion designer, illustrator, or some other amazing creative, one thing is for certain; getting your work noticed is tough, and making money from it is even harder.
There is a lot of competition out there, and making your work stand out can be a full-time job in itself. If this sounds like you, then read on.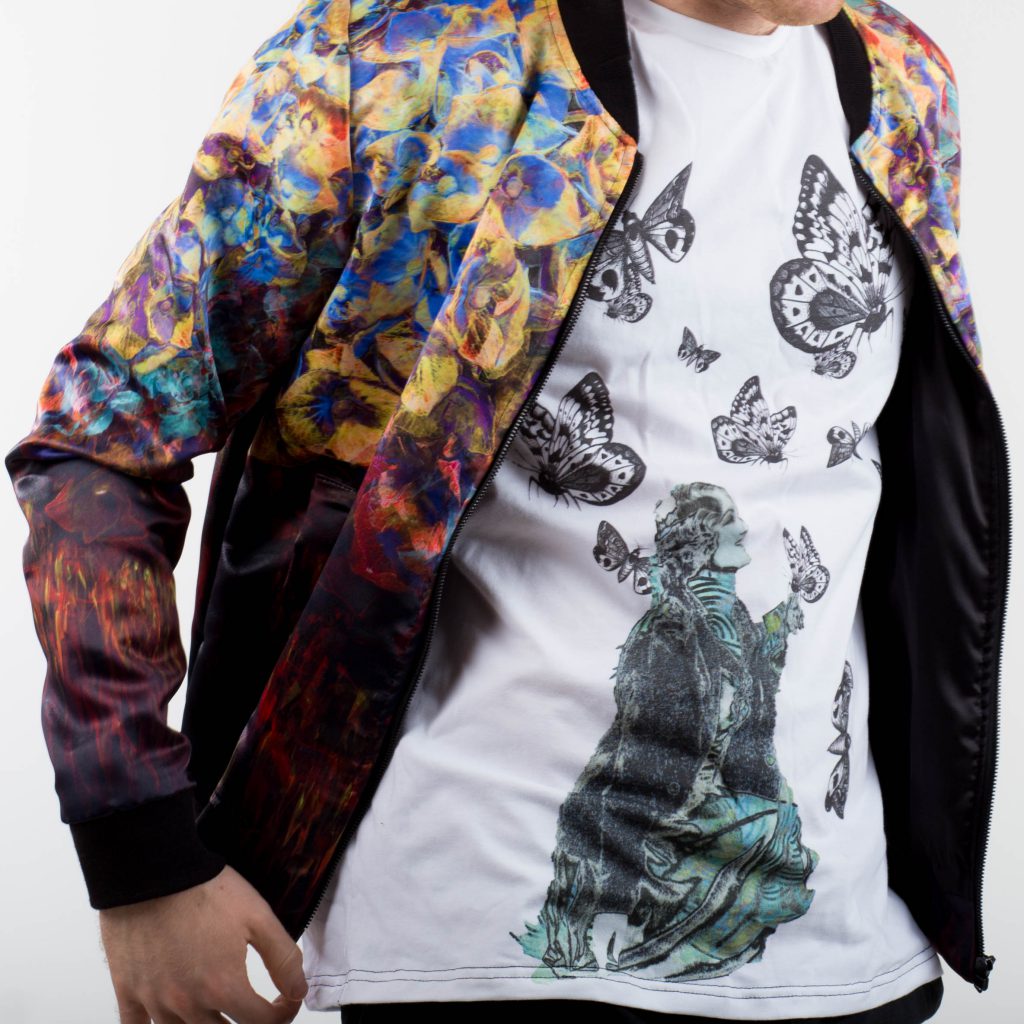 How to sell art and fashion online
Art and money don't always go hand in hand. The amount of ridiculously talented artists in the world, creating amazing masterpieces, which never get seen and never earn them any money is abundant.
If you have always dreamed of making a living from your artistic work, then starting a fashion brand online could be just the break you are looking for.
At Contrado, we love working with creative, talented individuals, just like you. To make money, selling your art online is easy. All you need to do is make art, and we will take care of the rest.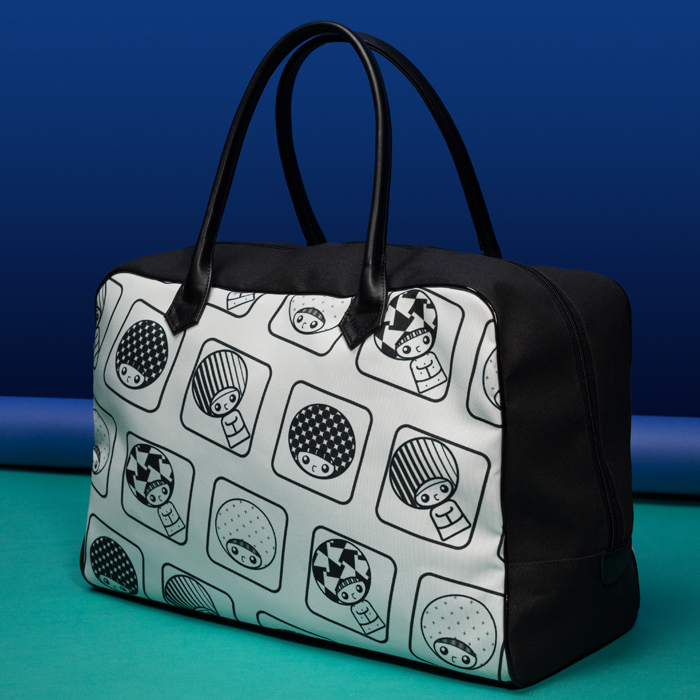 Why set up an online store with Contrado?
If you want to to sell your designs and start your own fashion brand, starting online with Contrado is a great way to start. Why?
It costs nothing
It carries no risk
You can place your designs on a huge range of handmade products (over 400)
It doesn't require any organisational skills to produce and deliver orders
You get free promotion and advertising
Receive expert help with the design process
We handle all customer service & fulfilment
You just do what you do best – create
You have not one but two options to sell your art (details further down)
And finally, get paid!
To put it another way, Contrado is a great platform to make your designs appeal, and most importantly, sell to a whole new audience in exciting and unique ways.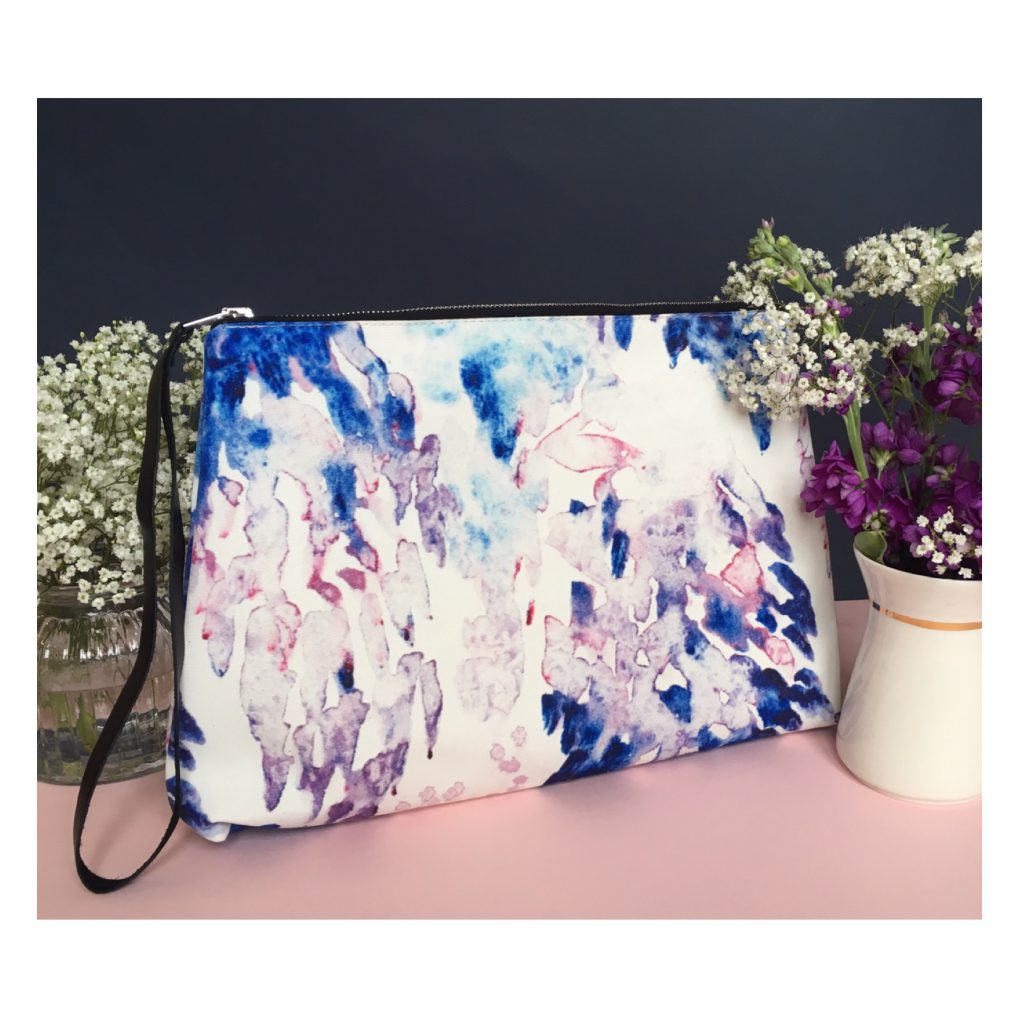 How can I make money online?
You're an artist or a designer, you want to start your own fashion brand and sell your designs to the masses. The problem? Where to begin? How can you make people see your work? How can you market it in a way, which appeals to your customers, and potential brand new customers?
This is where Contrado comes in:
Choose from hundreds of bespoke, handmade products, made by us in London, and upload your designs onto them
Build a shop unique to your brand with a customisable storefront
We have artisans, craftsmen, printers, marketers, developers, and customer service teams (basically, your support crew) working together under the same roof in London
Sell your art instantly to existing and new customers
Take advantage of our expert marketing and copywriting hints and tips to help attract new customers
Get shout outs and mentions on Contrado's social media feeds and the blog
Sell to anyone, anywhere in the world, without any hassle
We take care of the eCommerce, inventory, manufacturing, delivery, and customer service
Did we mention that it is completely free to sign up?
Wait, didn't you say there were two options to sell my art?
That's right. We did! When you decide to start selling your artwork with Contrado, there are two ways in which you can do this.
Option 1
You can create an exclusive Contrado store. You can create designs, choose your price, and we host everything in our curated marketplace. We carefully select the artists that we agree to work with to maintain a high level of quality in the designs that we offer to customers, so you know you'll be amongst the best of the best.
Option 2
You can become a drop-shipper. This allows you to create the designs using the intuitive design-interface that we have built, giving you live updates in real-time of any changes you make and sell them through your own website, run by the e-commerce system Shopify.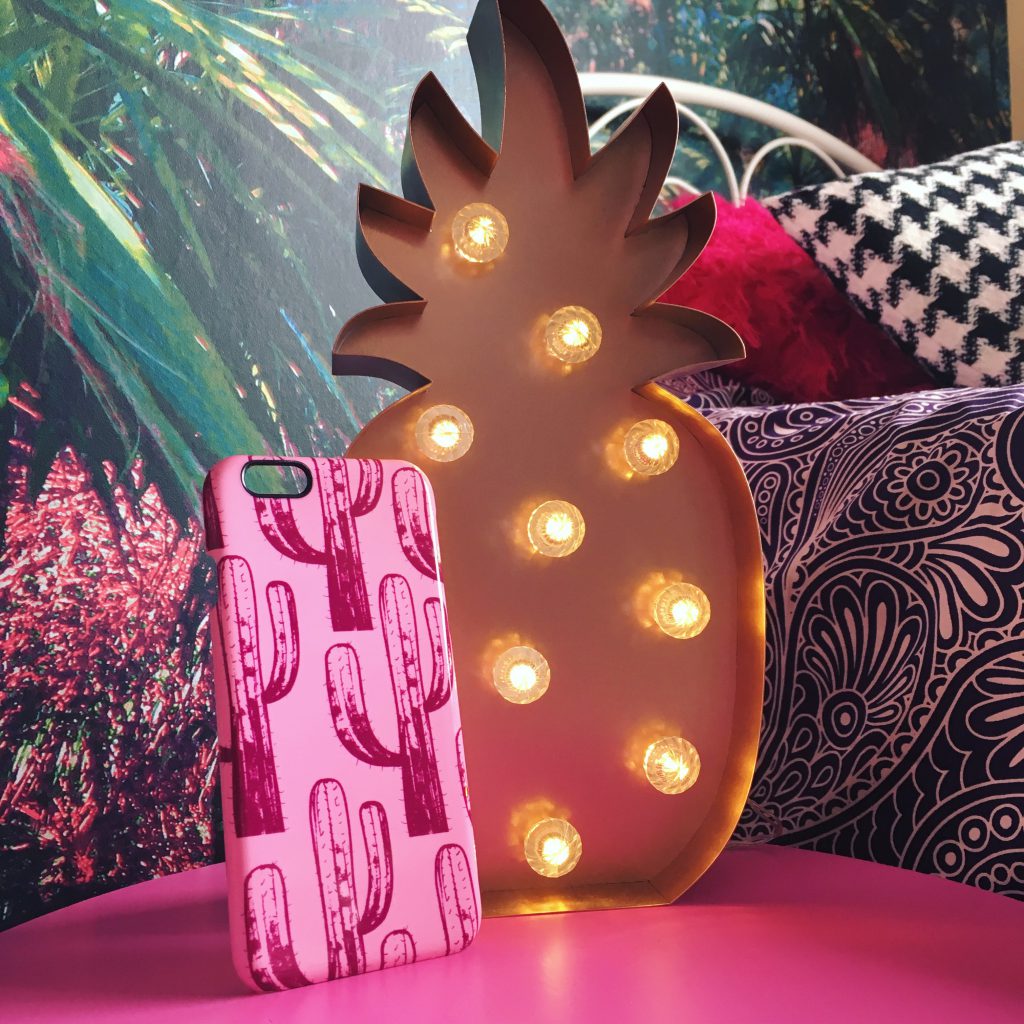 Don't just sell, create a brand
This isn't just a basic online marketplace. At Contrado, we work with you to create a brand. From stunning, contemporary apparel, to enviable homeware, Contrado's products are made with your customers in mind. Furnishings and furniture, which will complement any interior, and clothing, which will suit any body type.
Not only that, we take care of all the production and shipping, which means you, the designer, can focus on what you do best, designing.
Trust us when we say that your artwork and designs will appeal to so many more people if they can be translated in a way, which works for them. When your designs are printed onto items, which people need and use in their everyday lives, then you can become a true lifestyle brand.
As well as putting artwork up on walls, people love showing their individual style in other ways. They love showing off their creative flair and artistic taste, but they need the right medium, which works for them. This is where Contrado's unique range of handmade products come in.
Some of the most popular products you can upload your designs onto include:
Apparel
Homeware
Luggage
Bags and wallets
Bedding
Kitchen gadgets
Stationary
Underwear (yep, we make customised underwear)
Furniture
Fabric
Swimwear
If your designs are printed on these items, suddenly, you have a brand, made with your art.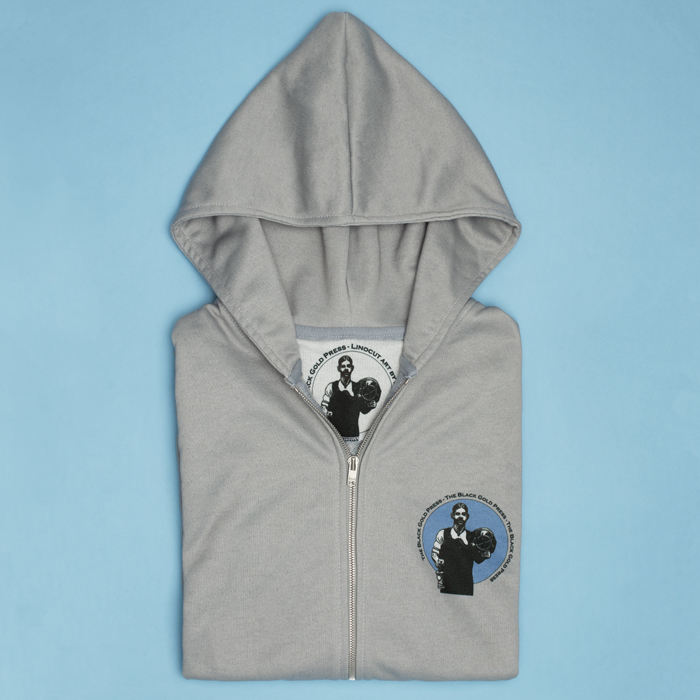 What are you waiting for?
Take action and start your own fashion brand. Make it happen and get in touch with us today to get your designs, your shop, and your brand up and running.