Do you own a small business? Luckily for you, in the age of social media, your business has the chance to expand through any platform. As you may already know, Twitter is one of the biggest social media sites to get your message across in a way that fits your needs. In this blog post, we go over how to start Twitter paid advertising, how much you can expect to pay and the best practices to make your campaign a success. Read on to find out!
Twitter Advertising in 4 Easy Steps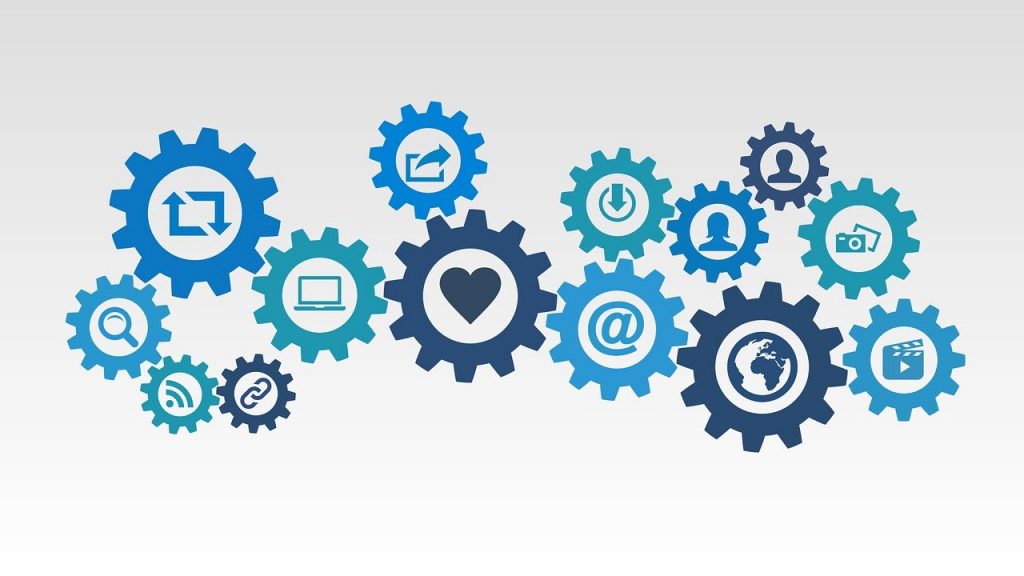 Step 1: Start off strong
By now, you should already have an attractive profile and a steady following base (not necessarily huge, just steady). Your followers are going to help you in the long run, so make sure this area is secured.
Step 2: Know your goals/objectives
To set up an ad on Twitter, simply go to Twitter's business page, log in to your account, and click "Go to Twitter Ads". This will take you to a list of campaign objectives that will help you specify your Twitter paid advertising needs. This is where you will decide what is the best way to promote your business. Here are the campaign objectives:
Tweet engagements: This option is for those who wish to maximise the engagement of their tweets and get people to talk about their business
Promoted video views: If your business has plenty of GIFs or videos, this objective will help increase the views
Website clicks or conversions: This objective is crucial for those who wish to promote their company's website. With this campaign, you can increase website visits and interactions
In-stream video views (pre-roll): This is where you can pair your videos with premium content to maximise your following and awareness
App installs: If your business has an app that you wish to promote, this campaign is specifically for you to increase downloads
App re-engagements: This objective is for increasing engagement with your app, using already existing users to further promote your business
Step 3: Budget
Once you've chosen an objective that fits your business goals, you will then enter your budget for your advertisements. Each campaign has a different "Billable Action" which is how much you are charged for your campaign. You can name the campaign and set a daily or total budget as well as a time frame.
Step 4: Track your ad & make adjustments
Now that you have set a budget for your advertising campaigns, you can track your advertisement analytics through Twitter Ads Manager (ads.twitter.com). This is where you'll find reports on your campaign and where you'll do most of your planning.
Once you have gone through the results of your first ad, you can tweak the content, budget and time frame to your preference. The key thing to note is that you are able to end or edit any detail of your campaign at any time, so feel free to explore with your creativity and best judgement!
How much does all this cost?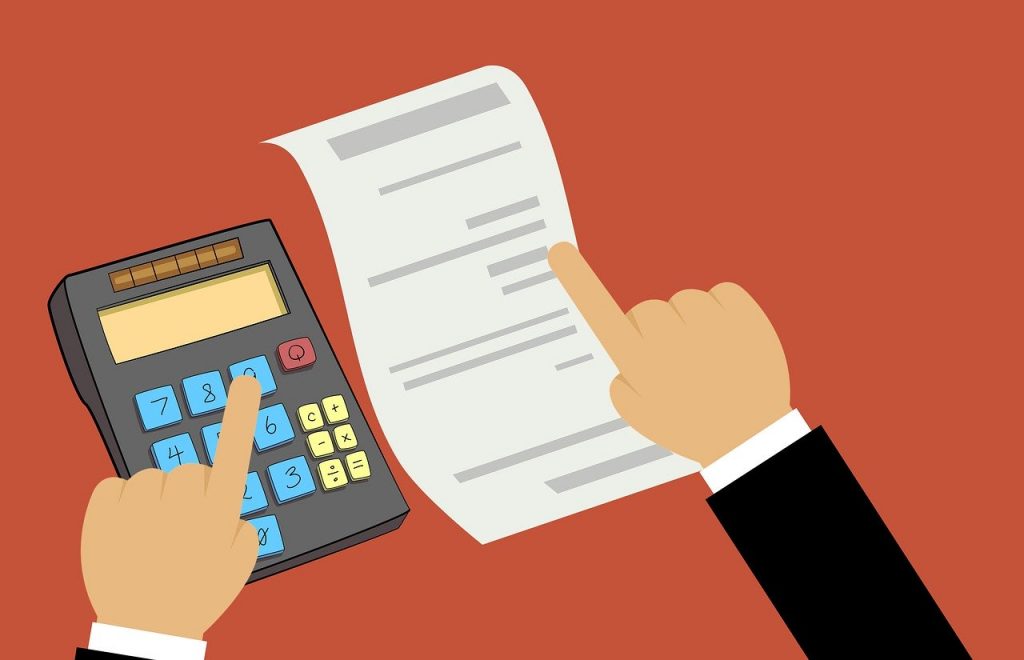 One of the main reasons why Twitter is great for advertising is because your budget and spending are entirely up to you! If you aren't sure how much you should spend, Twitter provides suggestions for a maximum budget as well as endless guides and tips to help you succeed. This article will, however, give you an average amount and more details so that you have an idea of what you can do with your budget.
Twitter advertising is based on an auction system where advertisers have to bid against each other to have their ads shown. You must bid on available ad space for a specific target audience. The bid is based on
Quality and intrigue of the ad
Size of the targeted audience
Competition from other advertisers
Amount spent (or bid) on the ad
A bid is how much you are willing to spend on a billable action, as mentioned earlier.
Promoted Tweets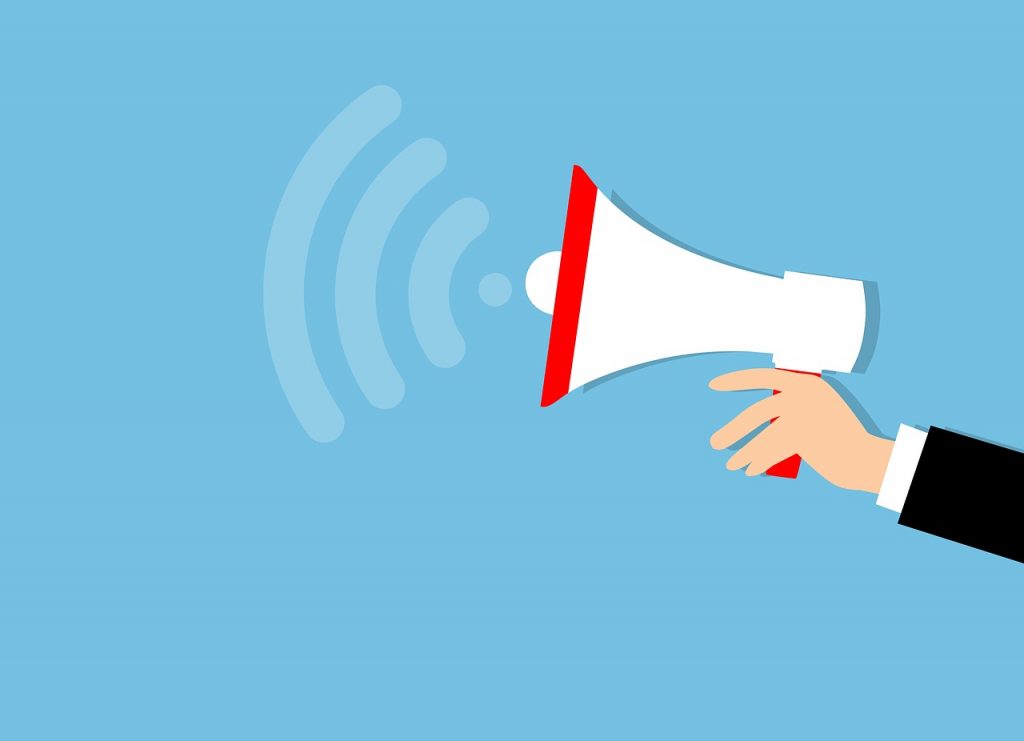 A promoted tweet ranges from A$0.91 to A$3.64 for each first action. This is using CPE or cost per engagement where an average of A$2.46 is paid for every time someone clicks, replies, or retweets your tweet.
Budgeting, Pacing, and Timeframes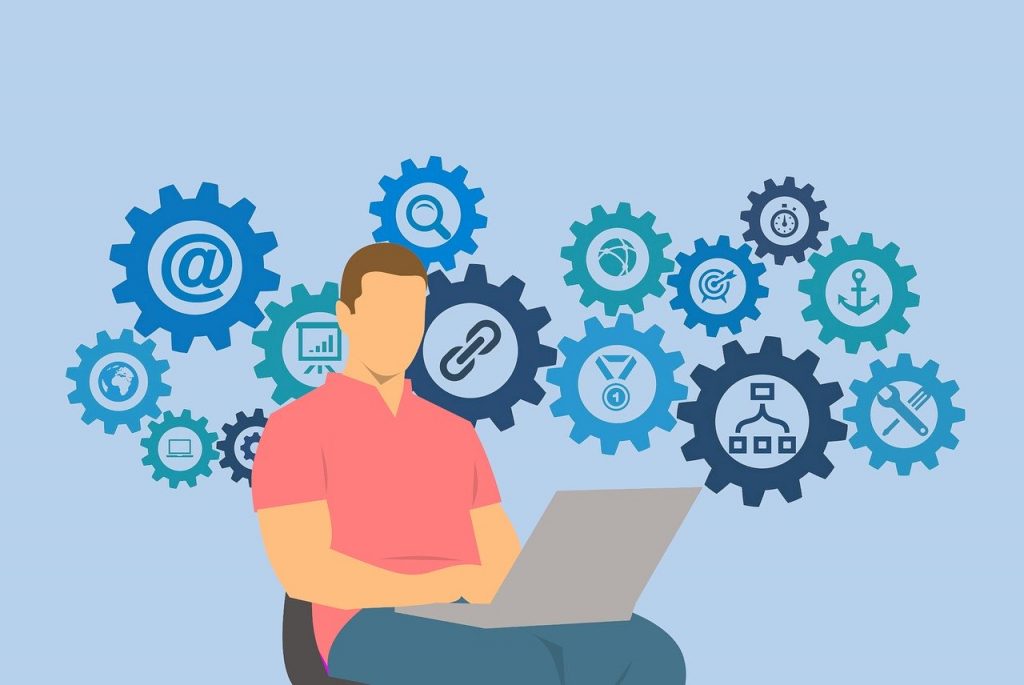 Twitter gives you the option to run your campaign continuously or to set a specific time frame (dates and times). There are also options for your budgeting: total budget or daily maximum.
With total budget, the campaign ends whenever you reach your maximum budget. Daily maximum allows you to spend however much you want each day. This resets at midnight and is required for every campaign.
'Pacing' determines the pace of the delivery of your ads. You can choose from either standard delivery or accelerated delivery. Standard delivery helps to spread your budget evenly throughout the day while spending your full daily budget. Accelerated delivery spends your budget as fast as possible, this is recommended for time-sensitive campaigns.
Twitter also allows you to edit all of your preferences at any time during your advertising. You are in control!
Best Practices for Twitter Paid Advertising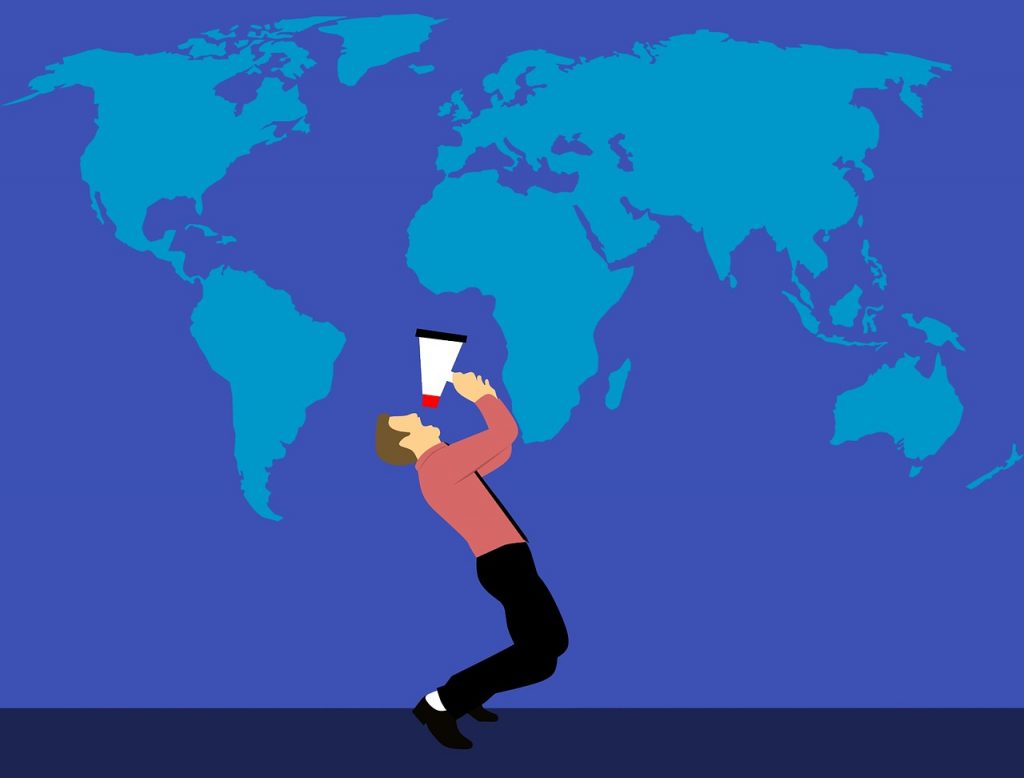 1. Focus on your target audience/goals
Knowing your objectives and target audience truly helps push your ads further into the Twitter community and allows your business to grow, especially since you already know who will buy your products.
2. Stay on top of trends & use hashtags
Understanding your audience's preferences helps improve your content and will positively impact your business. Don't be afraid to use hashtags. These are what get your business increased awareness, so load up your hashtags!
3. Remember: it's a learning experience
If the ad/campaign doesn't work the way you want it to, you can always tweak any detail to fit your needs.
4. Use Twitter's guides
Twitter provides guidance along your entire advertising journey and the best part is that it's FREE advice! Take this to your advantage with Twitter's tips and tricks to become successful in advertising your business.
5. Be creative and have fun
Twitter's wide platform allows for all types of fun and expression, so enable yourself to get creative while promoting your business!
Twitter Paid Advertising: The Big Picture
Now you have the power to take your business to the next level and beyond through Twitter's paid advertising. Get started right away and watch your business grow!
Want to know another way to see your business grow? Expand your product range! You can design on over 450+ products and integrate them into your Shopify store for free and easily using Contrado. Click below to learn more.