Playing dress up is a childhood pastime that is still just as fun now as it was then. But costume making has evolved since the days of fashioning capes out of bin bags and applying blotchy face paint. The Cosplay that we know today is a giant subculture and community where TV/film/gaming/comic book fans take fancy dress to the next level, and then completely knock it out the park. Each cosplayer makes their own costume, spending a lot of time and energy on it to perfectly capture every detail of their subject's character.
To create such a masterpiece, you need the best fabrics that will bring your vision to life. The following fabric guide introduces you to materials typically used for cosplay costume making because of their form-fitting properties and distinct looks. From the fabric that's perfect for making body suits to transfer paper that lets you add motifs and patterns to your fake armour, delve into the world of cosplay fabric and see what you can create.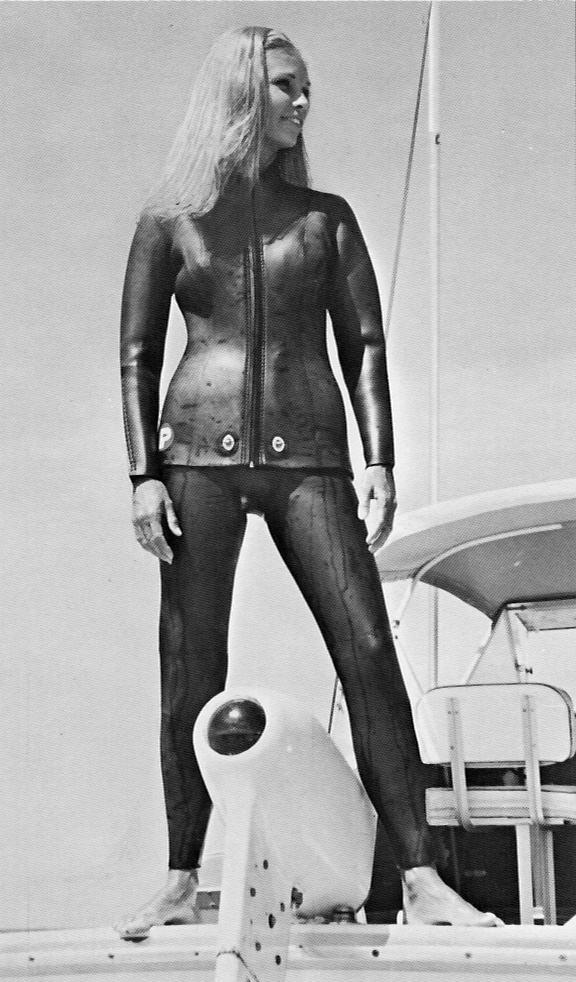 The sponge-like qualities of Neoprene make this the best fabric for creating cosplay armour and weaponry. Customise with an image of real armour or metal texture in order to accurately execute the illusion. It's 3-4mm thick, weighs 1000gsm and is totally opaque, making it an ideal fabric for outdoor style garments. Soft and stretchy in nature, cosplay Neoprene is a firm favourite amongst our cosplay customers.
Features:
thick
spongy
thick
spongy
opaque
soft
stretchy
durable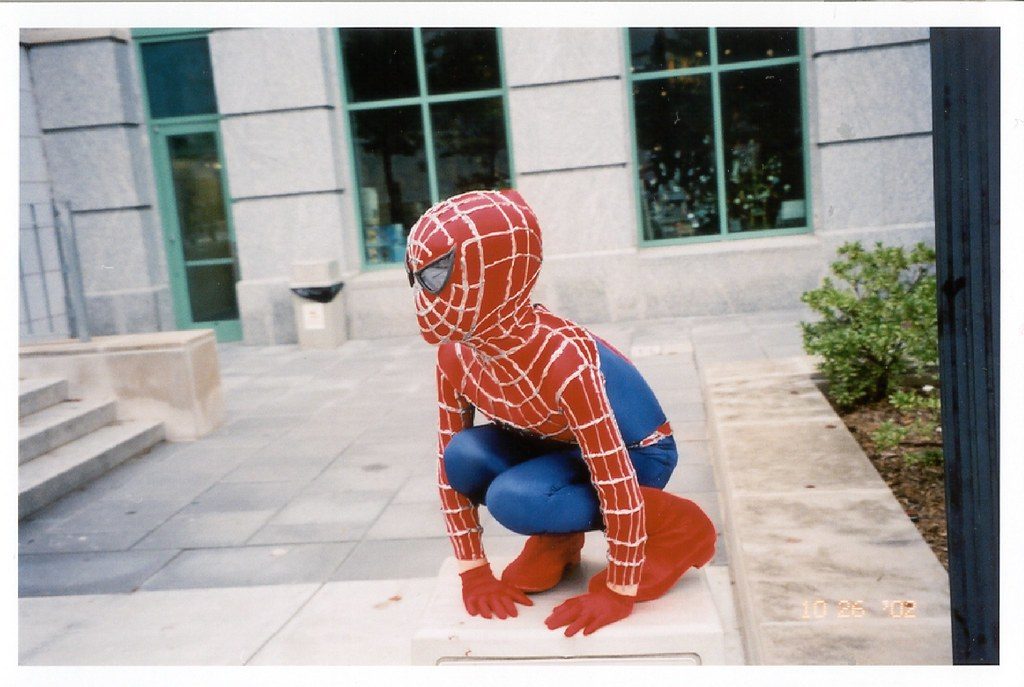 Stretchy Scuba is perfect for making body suits like those worn by superheroes as it's form-fitting and figure hugging. The face has a subtle sheen, giving your Scuba fabric a high-tech, futuristic look, which is ideal for cosplay costume making. I think another reason to love this thick, lively textile is that it's soft and cool to touch, allowing you to wear it all day and remain comfortable. Recreate your favourite superhero suit by customising Scuba with the same design. It's an easy way to get your desired look.
Features:
Heavyweight
Stretchy
Thick
Soft
Lively
Figure hugging
This medium weight Lycra Soft Sheen is springy, stretchy and more importantly, shimmery faced! The face of the fabric is so smooth and the back feels cool and smooth against your skin. It moulds well to the figure, enhancing your features and creating a gorgeous silhouette. This makes it the best fabric for a superhero body suit. Lycra Soft Sheen has moisture wicking and sweat resistant properties, cosplay essentials, especially when you have more layers and other outer garments as part of your costume.
Features:
Sparkly face
Stretchy
Springy
Moisture wicking
Soft
Form-fitting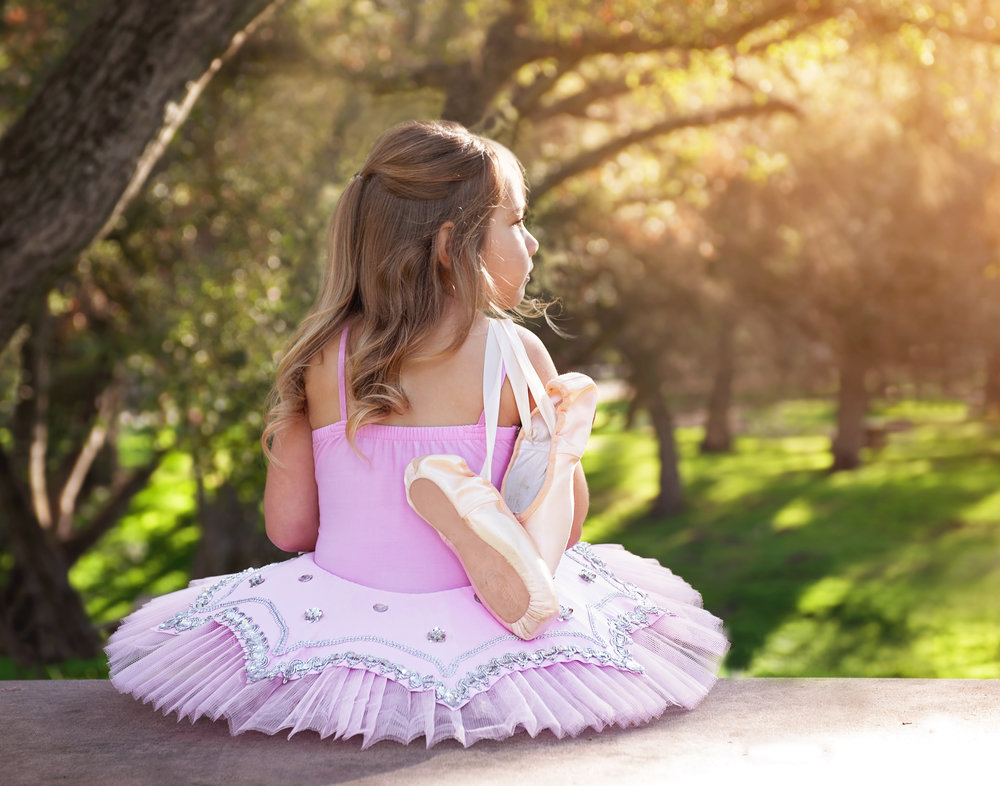 Slinky Matte Lycra is as the name suggests, slinky! Smooth and slippy, it glides effortlessly over your skin and can be worn very tight to your body. Despite being thinner than Scuba, Slinky matt Lycra offers a lot of support and has a firm hold, as well as being highly elasticated. Again, this is well suited to making your own superhero cosplay bodysuit, or if the character you're emanating derives from the oceans, the water repellent qualities of Slinky matt Lycra come in useful.
Features:
Smooth
Form-fitting
Soft
Breathable
Comfortable
Slinky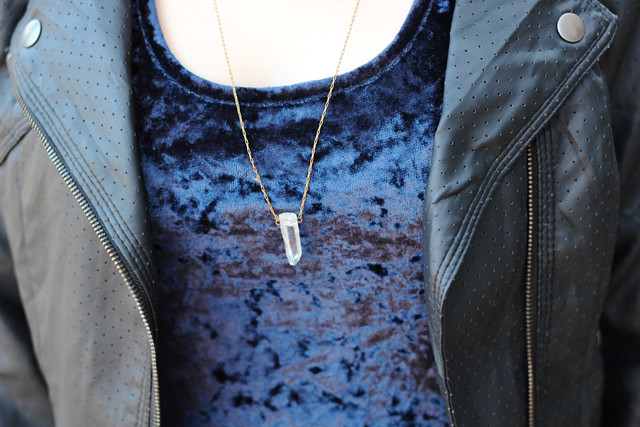 Crushed Velour immediately adds drama to any outfit and demands attention. The soft, short pile is extremely shimmery, resulting in an almost metallic aesthetic. Combined with the shiny silver undertones, this material has all the makings for a futuristic themed cosplay outfit. If your design/print needs movement, Crushed Velour has a distinctive ripple effect on the plush face that is reminiscent of sunlight beaming down on the surface of the ocean. Capes, headpieces, gloves and other accessories made using this super stretchy Crushed Velour will make your costume a showstopper.
Features:
Shiny face
Soft
Opaque
Stretchy
Shimmery
Luxurious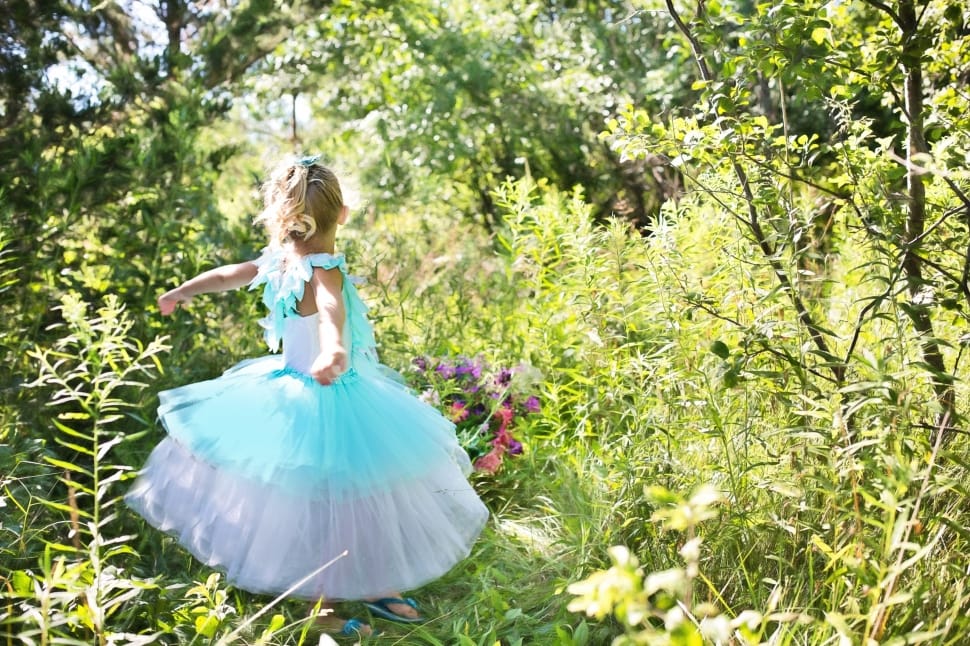 You might typically associate Organza with bridal wear, but it has a firm place in the cosplay world too. It's particularly useful for skirt overlays, and is an essential component when making a Disney princess dress and other feminine designs. The transparent quality, sheer finish and subtle sparkle evoke imagery of an ethereal land. Despite this feminine quality, you can use it to replicate more masculine elements such as fire. Manipulate it to resemble flames licking your body, for example, or incorporate into a headpiece for a statement feature.
Features:
Transparent
Sheer
Subtle sparkle
Light
Net-like
Floaty drape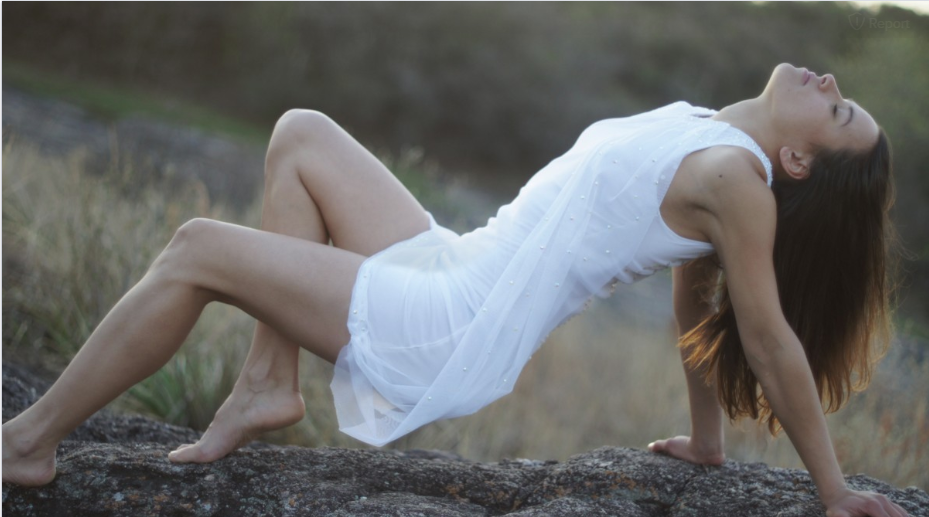 Florence Net is a super fine mesh fabric that has a fluid drape. Weighing just 60gsm, it's incredibly light but don't be fooled as it's a lot tougher than it looks. It has a 4-way stretch and can be used for all sorts of cosplay costume features; lingerie, lightweight leggings, delicate gloves, sheer sleeves, headbands…there's so many opportunities!
Features:
Sheer
Transparent
Gentle
Soft
Stretchy
Fluid drape
For a real statement piece, you'll love luxurious velvet. Marbled Velvet, in particular, has a magical pile that goes in all directions, creating the distinguished marbling and rippling effect. The fabric 'dances' in the light and appears to change textures. I think it's the ultimate fabric to use for making a majestic coat, cape or shawl that will undoubtedly receive widespread admiration. Printed with your unique designs, you can embody the prowess of your favourite mythical / medieval character and bask in the glory that Marbled Velvet helps to cultivate.
Features:
Marbled effect
Shiny
Strong
Soft
Durable
Short pile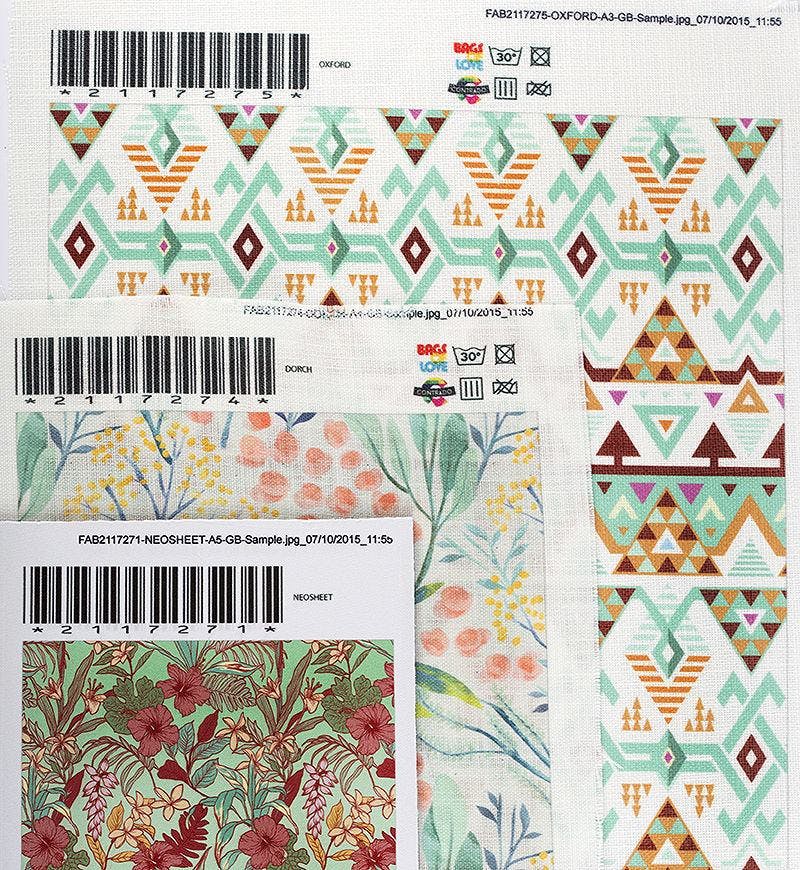 There's 2 types of Transfer Paper; textile and super dry. Super dry paper allows cosplayers to add specific patterns, designs and images to accessories that need to look more realistic. If you have a fake sword as part of your costume, use super dry paper to transfer the engravings or motifs that appear on the actual sword you're replicating. Or you could use textile paper to transfer an image of a wound or bullet hole, to give that extra dose of drama to your outfit.
Take your cosplay costume making to the next level with custom printed fabrics featuring your own unique, otherworldly designs. Whether you want to channel your inner Superman or become a real life little mermaid, explore our fabric swatch pack and discover over 100 cosplay fabrics you can print on.