About us
Create your
design online
We print and
make it fast
...and ship
direct to you
Loads of Products
to choose from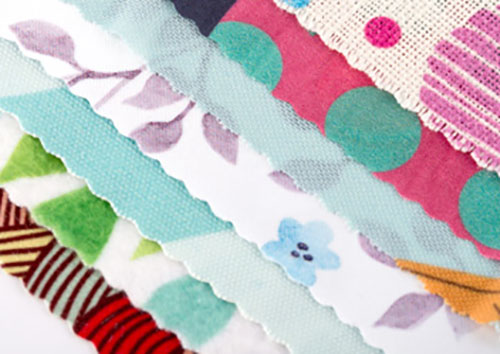 Our story
Contrado Imaging Ltd is a company that was founded in 2003. Contrado means to assemble and deliver, which the company has been doing since inception as a one stop production facility that specialises in making quality custom products on demand. Contrado enables creative people to build brands, offering unique products to fans and customers, and gives consumers the chance to find exclusive, exceptionally well-made designer products. The company develops products in-house, and once graded, launches them through Contrado's systems to a worldwide market. Each product is carefully hand-made, on demand, inside its facility, usually within 24 hours.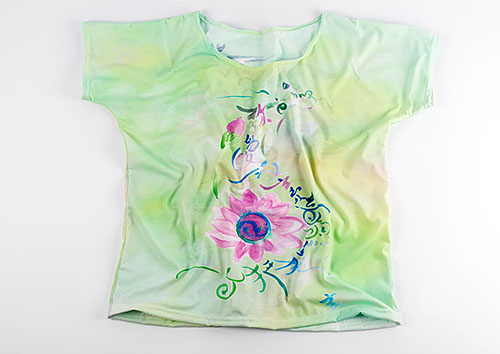 Our present
Contrado's mission is to facilitate other people's creativity by connecting people who make, buy and sell. As privately owned company we create, print and refine every product for top quality results.
Sell With Us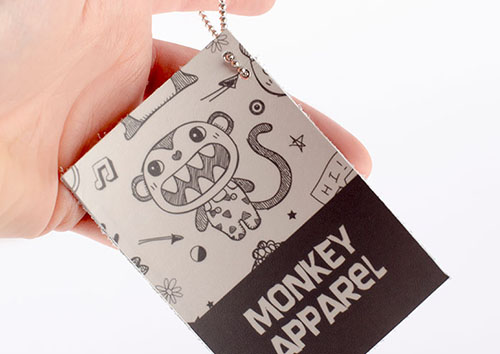 Our future
We work with you, our designers, to create new products to build your brand. This combination of forces will grow a stable future together.
What's your project?