Decor and bright botanical fabrics that bring the radiance of Sicily.
A collection that invites the vibrancy of nature into your space.
Shop the room and sigh romantically over the premium silks, lush velvets and draped 100% cotton perfection.
Made sustainably in the UK
Widest fabric range on the market
Students get 20% off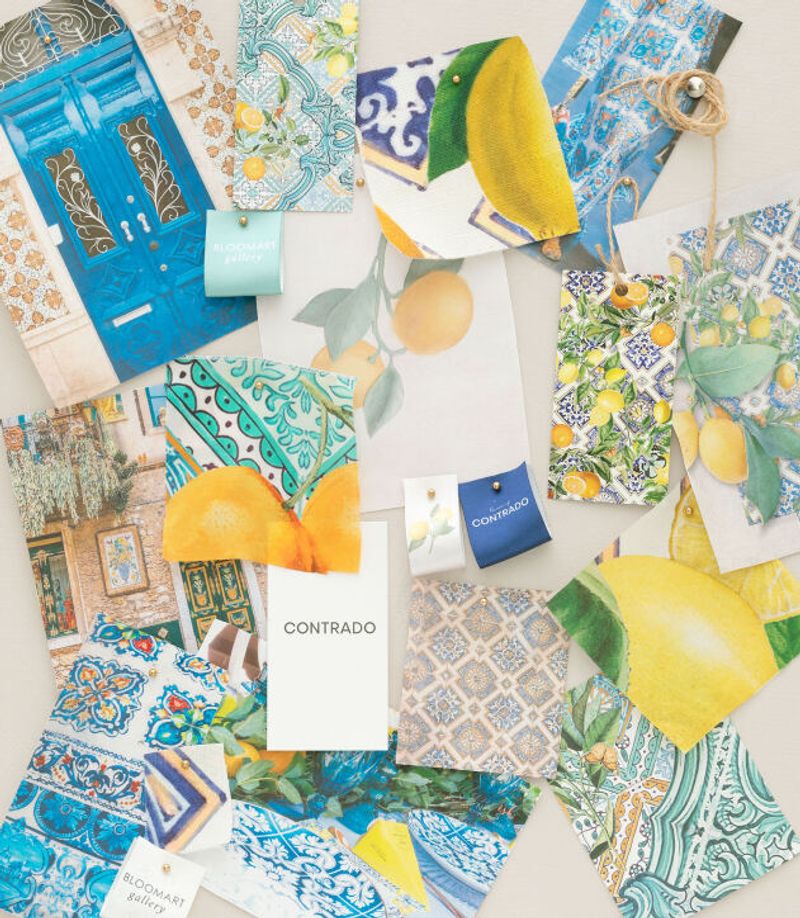 Artist Spotlight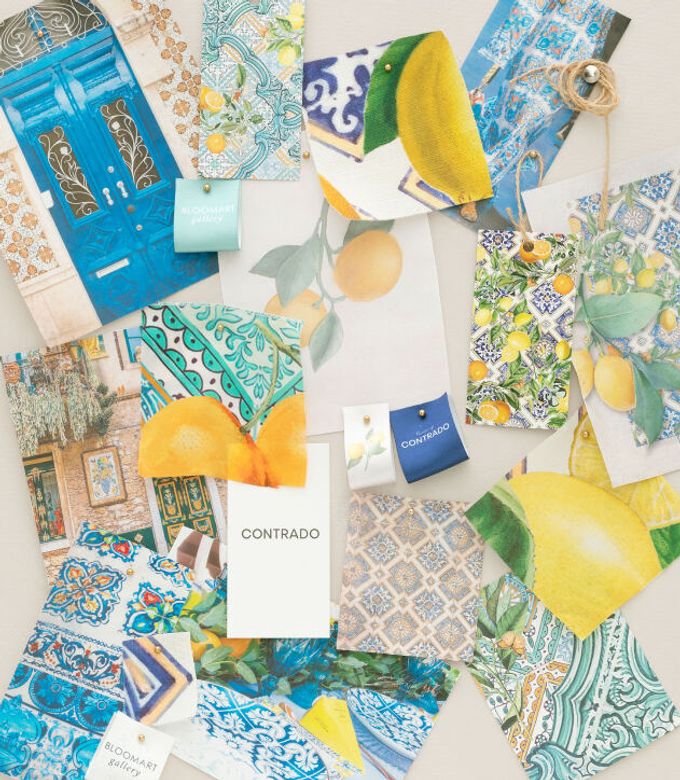 We collaborated with Bloom Art Gallery designer Julie Coste to create a vibrant collection made from 100% soft, 100% natural fabrics.
The Netherlands-based artist brings her signature bold patterns inspired by the Amalfi coast to immerse you in Sicilian florals, citrus fruit patterns and strong blocks of colours.
Shop Bloom Art Gallery
Sustainable Fabric
Experience the luxury of 100% natural fabrics, silky and cotton-soft to the touch. We took cues from the joyous colours, textures, and warmth of the Mediterranean to feature fabrics like organic cotton and natural blends — all made to be matched and draped to transform any space into a colourful refuge.
Shop all fabric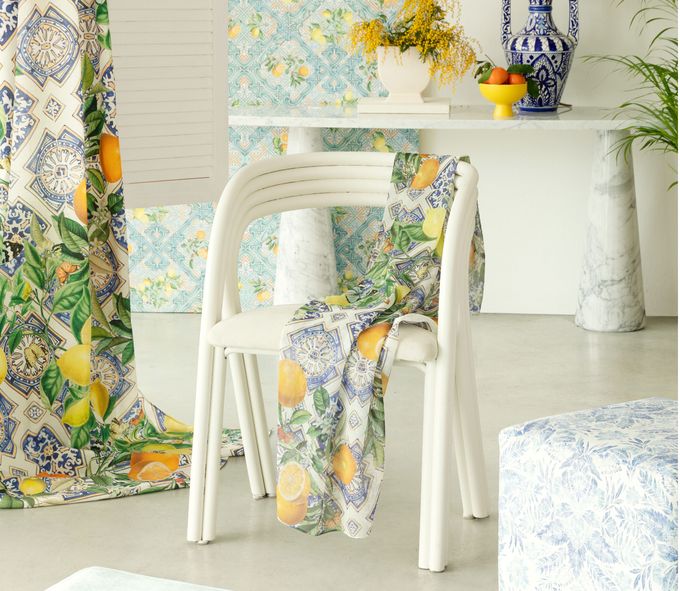 Custom printing
Bloom Art Gallery has always been about connecting the threads between Mediterranean colours, ceramics and nature. Embrace the bold spirit of your own favourite travel destinations with designs that invite the vibrancy of nature into the space. Design with your brand tags and labels and add them to our line of luxurious products.
Premium Quality
Full Creative Control
Your own branding
Swatch Pack
Can't decide? Order a swatch pack and have a feel of the widest fabric range in the UK.
Order a swatch pack